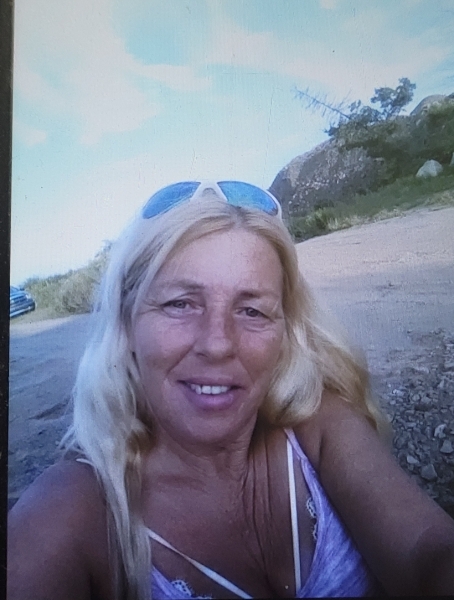 Charlotte Rose Gauthier
Charlotte Rose Gauthier, 63, of Halifax, passed away peacefully at home on April 15th 2022.
Charlotte is survived by her parents, Roselea and John Reid; Her partner of 36 years Gordon Hall; Son, John Gauthier; Daughters, Amanda and Nicole Gauthier; as well as Grandchildren Makayla, Madden, Jordynn and Cali. Charlotte is also survived by her brother and sister; as well as two step-brothers and step-sister.
Charlotte will be remembered warmly by all those who knew her. She had a generous spirit, warm loving heart, and magnetic personality. She had many jobs, but the one she loved the most was working with the children at Central Spryfield School. She had a love for gardening, excavators and music.
Condolences and memories may be shared with Charlotte's family by visiting the 'Tribute Wall' located in the sidebar.