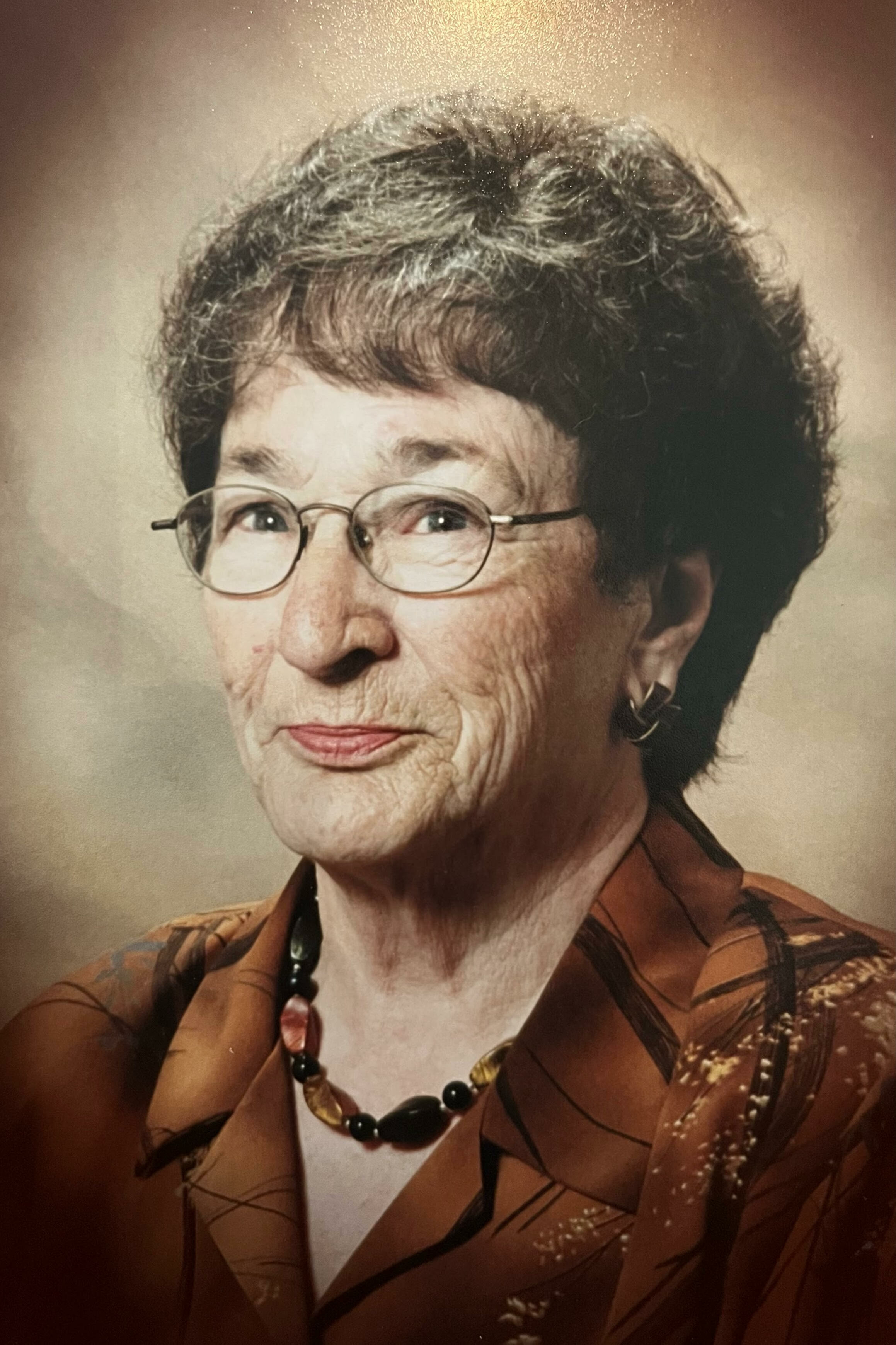 Valerie Joan Arlene Gray
GRAY, Valerie "Joan" Arlene- Age 89 of Sambro passed away peacefully on Thursday July 28, 2022 at The Admiral Long Term Care Centre in Dartmouth. She was the daughter of Frederick and Dorothy (Ryan) Laing. Joan enjoyed gardening, sketching, and a good game of crib. She also enjoyed singing and playing guitar at family jam sessions. She enjoyed spending time in service with the brothers and sisters from her congregation. She is survived by her daughters, Karen Doubleday (Cliff), Sabrina Drake (Jim) and Lisa Gray;grandchildren Kelly, Byron, Kimberley, Gage, Camryn; great grandsons, Brendan, Liam and Reign. She is also survived by her sister,Sheila Emmons; brother, Frank Laing. She was predeceased by her loving husband George "Herman" Gray;son, Byron Gray;sister, Shirley Zloty;brother, Kenneth Laing.
Arrangements and cremation have been entrusted to the care of J. Albert Walker Funeral Home (2005) Ltd, 149 Herring Cove Road. In keeping with Joan's wishes there will be no visitation or funeral service. The family would like to give special thanks to the staff of the Admiral LTC for their care and compassion and the VON for their excellent home care. In lieu of flowers donations can be made to the Alzheimer's Society of Nova Scotia in memory of Joan.