Recommend Marguerite's obituary to your friends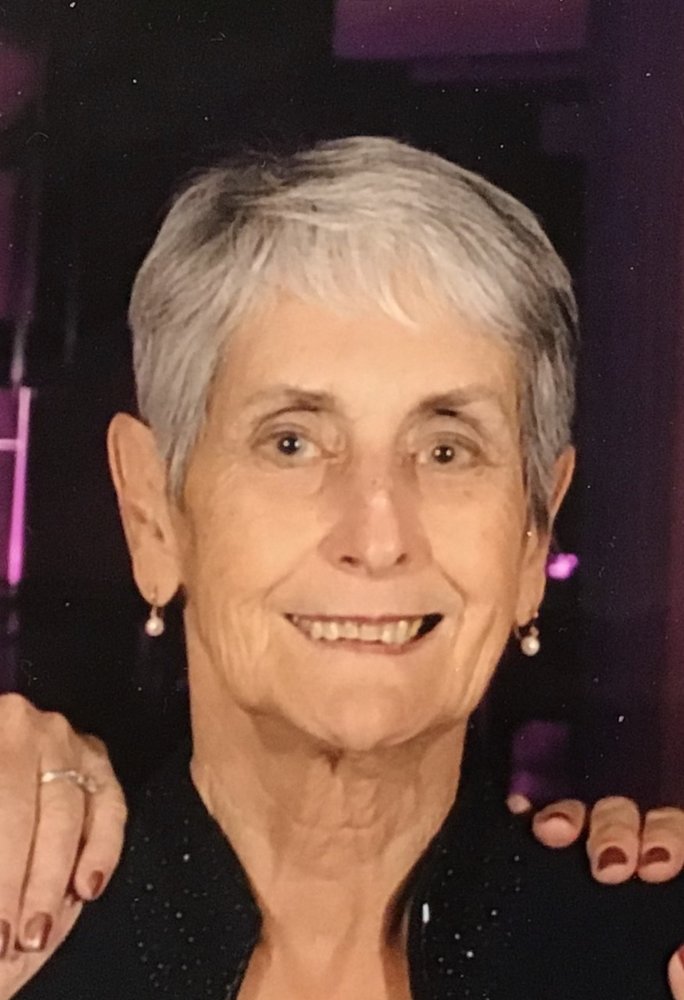 Obituary of Marguerite Vola Derbyshire
Vola, aged 95, of Halifax, passed away peacefully at Parkstone Enhanced Care on Feb. 2, 2020. Her husband, Stephen Derbyshire, passed away Oct. 10, 2010. Vola was born in Halifax; she was the daughter of the late Richard and Elizabeth (Blanchard) Stuart.
Vola will be greatly missed by her son, Russell (Cathy); daughter, Marilyn (Dee); her grandchildren, Shawn, Jennifer, Cindy, Matthew, Philip, Billy, Troy, Trina, Erin and several great grandchildren and great great grandchildren. She was predeceased by son, Terry Boyle; daughter, Carole Briand; brother, Neil Stuart. Vola and Stephen spent most of their married life in their beloved home on Whynacht's Point in Tantallon. Vola was an avid gardener and the meals that she made from the abundance of her gardens were second to none. She could whip up a gourmet meal in short order with whatever supplies she had on hand. Vola worked for many years as a Secretary at Camp Hill Hospital.
She loved to knit and produced many hooked rugs over the years; most of those she generously gave to her family. She loved to travel; she and Stephen made trips to England, Spain and took cruises in the south. She also loved to join her kids and grandkids at family gatherings at Christmas and Thanksgiving. She would peel potatoes and carrots for a family dinner until you told her that she had peeled enough. She could beat anyone at crib and loved to play crokinole. Vola lived at Parkstone Enhanced Care for the later years of her life. She enjoyed her life there and was very well cared for by the staff. It was obvious that she was loved by them and will be missed. Her favourite saying was "Hubba Ding".....it covered a multitude of situations. In the later years as she had more difficulty communicating, she still always had a smile for you. Her other favourite expression was "See you later alligator". We will do that Vola.