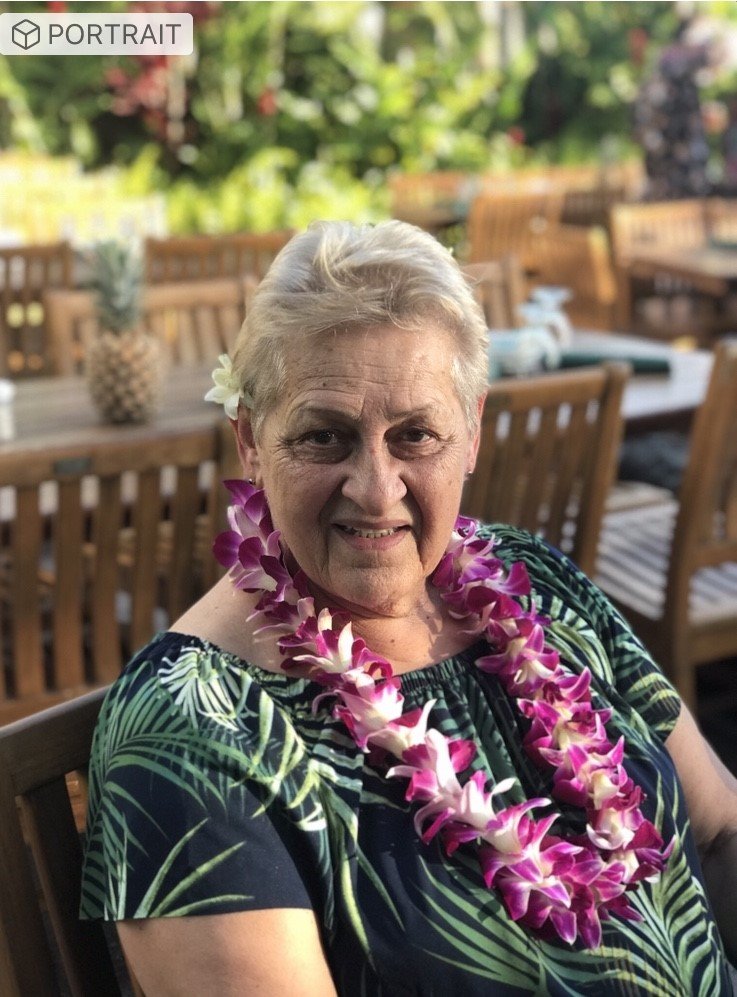 Obituary of Sharon Lillian Boyle
Age 73, Halifax, passed away peacefully surrounded by her family on April 14, 2020 at the V.G. Site, QEII. Born in Halifax.
Sharon was a devoted Wife, Mother and Grandmother who cherished her family and enjoyed spending as much time as possible with them. She was young at heart, enjoyed adventures and had a great sense of humor. The wisdom she imparted on her children and grandchildren was to be kind and always do our best. She was a daughter of the late Kenneth and Mildred (White) Roose.
Sharon is survived by son, Frederick "Jock" (Cindy); daughters, Andrea and Nicole; sisters, Valerie Sutherland (William), Sylvia Cleveland (Robert), Charlotte Mason (Scott), Debbie Tsaltas (Louis); brother, Kenneth (Sarah); brother-in-law Stu Rogers; grandchildren, Megan, Melanie, Christopher, Kristie, Kate-Lynn, Jason, April; great grandchildren, Hayden, Lucas, Landon and several nieces and nephews. She was predeceased by her husband of 49 years, Frederick; sisters, Barbara Peterson (and her husband Herman), Frances Rodgers, Diane in infancy and grandson Dylan Josey.
Arrangements are under the care of J. Albert Walker Funeral Home (2005) Ltd.
A Celebration of Life will take place on Sunday August 28, 2022 at 2:00 pm at J. Albert Walker Funeral Home, 149 Herring Cove Road, Halifax, B3P 1K6. The service will be livestreamed via the following link at service time (registration is required):
https://event.forgetmenotceremonies.com/ceremony?c=5fa0b9d2-2d71-4a50-bd2b-d74459194f60
An interment will be held at a later date.