Recommend Joseph's obituary to your friends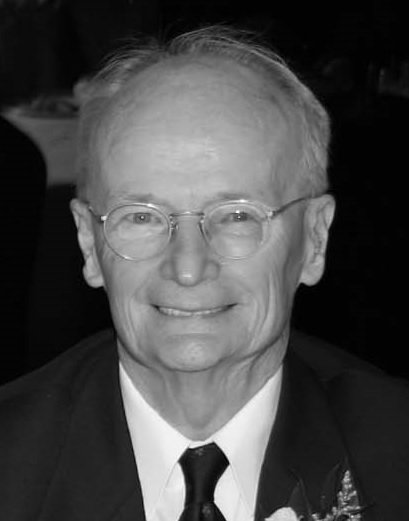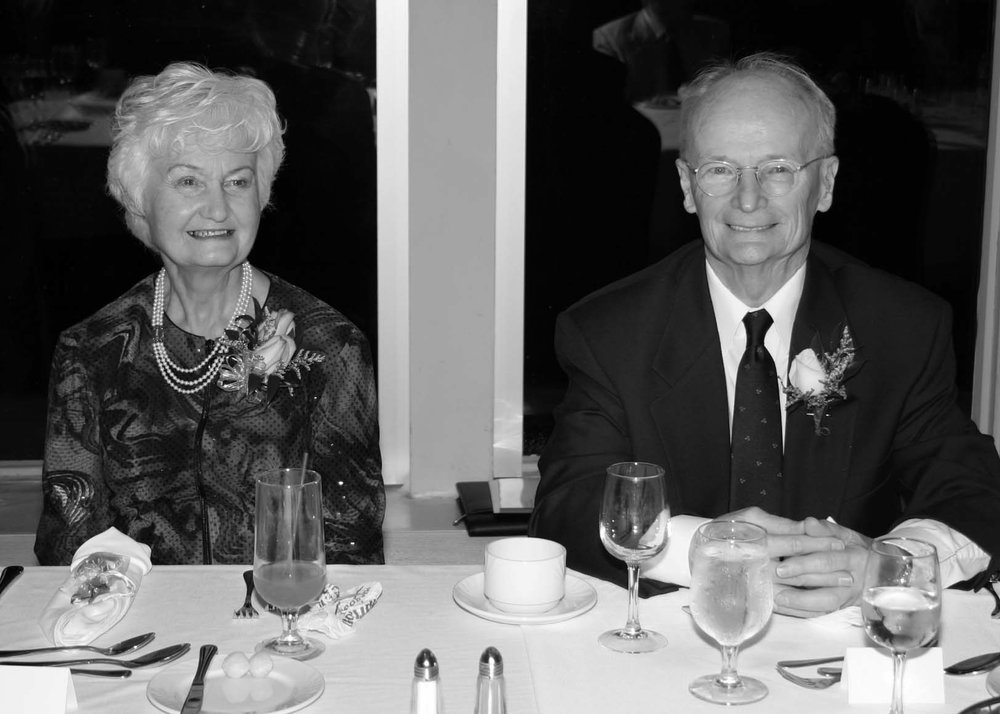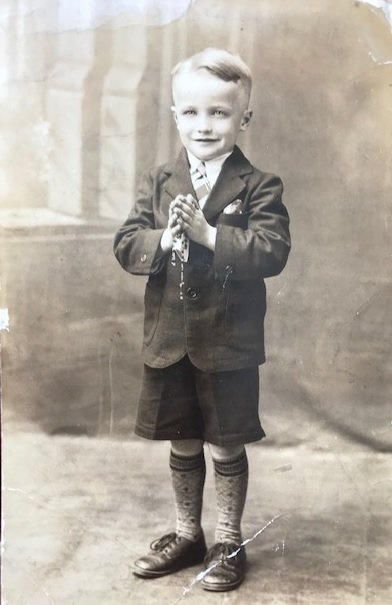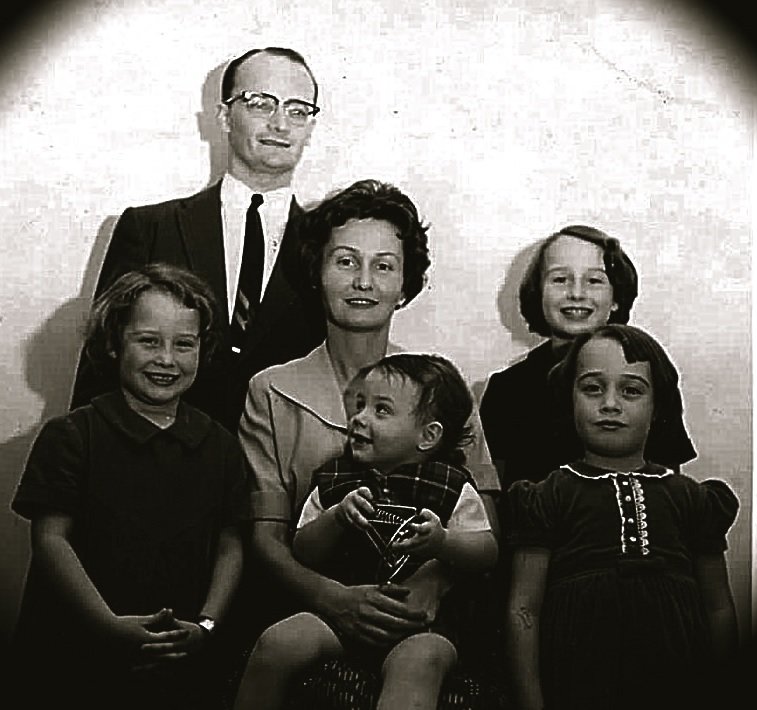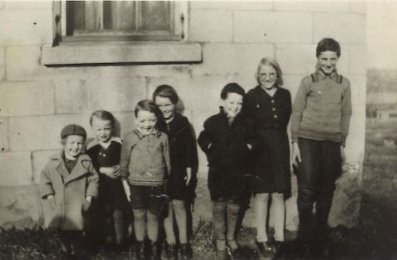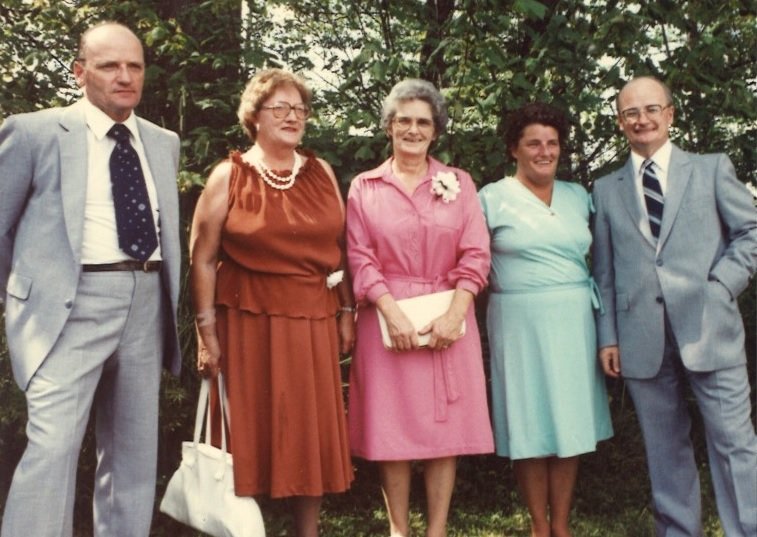 Obituary of Joseph Osmond Skerry
passed away peacefully December 23rd , 2020 at Melville Lodge, Halifax. He was born September 15th, 1931 in Halifax, the son of the late James Walter and Mary Ellen (Monaghan) Skerry.
Joe started working at a young age to help out his family. He recognized in his youth that education and determination along with hard work would help him earn the success he desired. While Marie watched their young family, he took night courses, becoming a Registered Industrial Accountant. For most of his distinguished career, he worked in the banking industry, followed by a stint at Nova Scotia's Workers Compensation Board. The advances in his career took him across Canada, including Toronto, Windsor, Sudbury, Winnipeg, Montreal, and finally back to Halifax. A true Haligonian at heart, throughout his moves, he bundled up his family for annual trips back to Nova Scotia, often enjoying various campsites along the way. Joe was always proud of his Irish heritage and his beloved Nova Scotia.
He loved to regale anyone within earshot with stories of his beloved granddaddy (and role model) and other family members, as well as sharing his encyclopedic knowledge of the history of Halifax. In addition to his fascination with local history, he was also an early adopter of the latest computer technologies, constantly amazed at the latest new advances. The true love of his life was of course, his beloved Marie, who he cherished above all else.
He is survived by his wife of 64 years, Marie Elizabeth (Short) Skerry, his brother Francis (Frank), and his children Ellen Marie (Macdonald) Brantford ON, Cynthia Louise (Neil Oldreive), Boutiliers Point NS, Frances Anne (Daniel Forget), Musquodoboit Harbour NS, and Brian Joseph(Teresa Guella), Chandler, AZ, along with 9 grandchildren (Joseph, Norman, Neil, Heather, Graham, Melissa, Stephanie, Emilie, and Katherine) and two great grandchildren (Louis and Ember). He was predeceased by siblings Ellen, Frederick (Snook), James, Mary (Babe), and Barbara, as well as his son-in-law Archie Macdonald.
Arrangements are under the care of J. Albert walker Funeral Home (2005) Ltd. There will be no public service. The family would like to thank the healthcare heroes for the care and compassion provided to Joe for the three years he lived at Melville Lodge. Anyone wishing to make a donation to the recreation department may do so in his name to Melville Lodge Recreation Fund, 50 Shoreham Ln, Halifax, NS B3P 2R3 (902-479-1030).
As Joe was fond of saying, "You can always tell an Irishman, but not much".