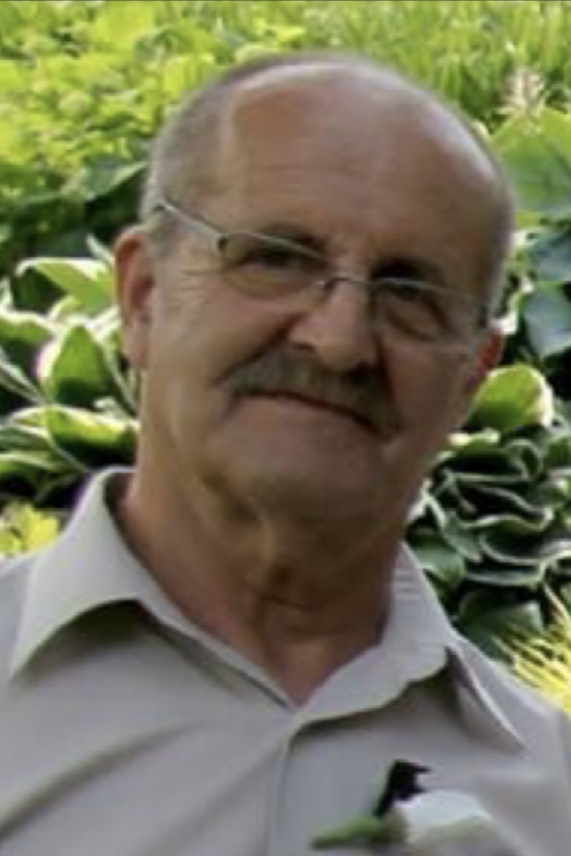 Obituary of Art O'Donnell
It is with heavy hearts that we the family announce the passing of Arthur William O'Donnell "Artie Fartie" which took place peacefully at home surrounded by his loved ones on June 20, 2021.
Born in Halifax, he was the son of the late Kathleen and James O'Donnell.
Art had a lengthy 25+ years of service working for the city of Halifax plus many prior years at Farmer's Dairy.
Art was known for his humor and being a jack of all trades , nothing could slow him down and if anything needed fixing he made sure it would get done . He loved collecting antiques and grandfather clocks , all of the walls were filled with them , he refused to set them to the proper times so they would always chime at different times throughout the day.
Art loved fishing, watching wrestling and anything comedy related.
He spent ever morning with his cup of tea and reading the newspaper, ever afternoon was spent driving around the Spryfield loop with his wife. He had a one of a kind love for animals and spent a lot of his time with his fur babies (2 dogs and 5 cats).
Art is survived by his wife of 50+years Jean, his son Arthur and daughter in law Shelly, as well as coparents in-laws Marlene and Doug Greenough (Scott, Bobby, Diane).
Besides his parents, Art was predeceased by his four brothers Jimmy, Alfie, Frankie, Geordie as well as his sister Anne.
Due to COVID-19 restrictions, a celebration of Art's life will take place at a later date with family and close friends.
Funeral arrangements are under the care and direction of J. Albert Walker Funeral Home, 149 Herring Cove Road, Halifax. Donations in memory of Art may be made to Hope for Wildlife. Messages and memorials may be directed to Art's family by visiting www.walkerfh.com