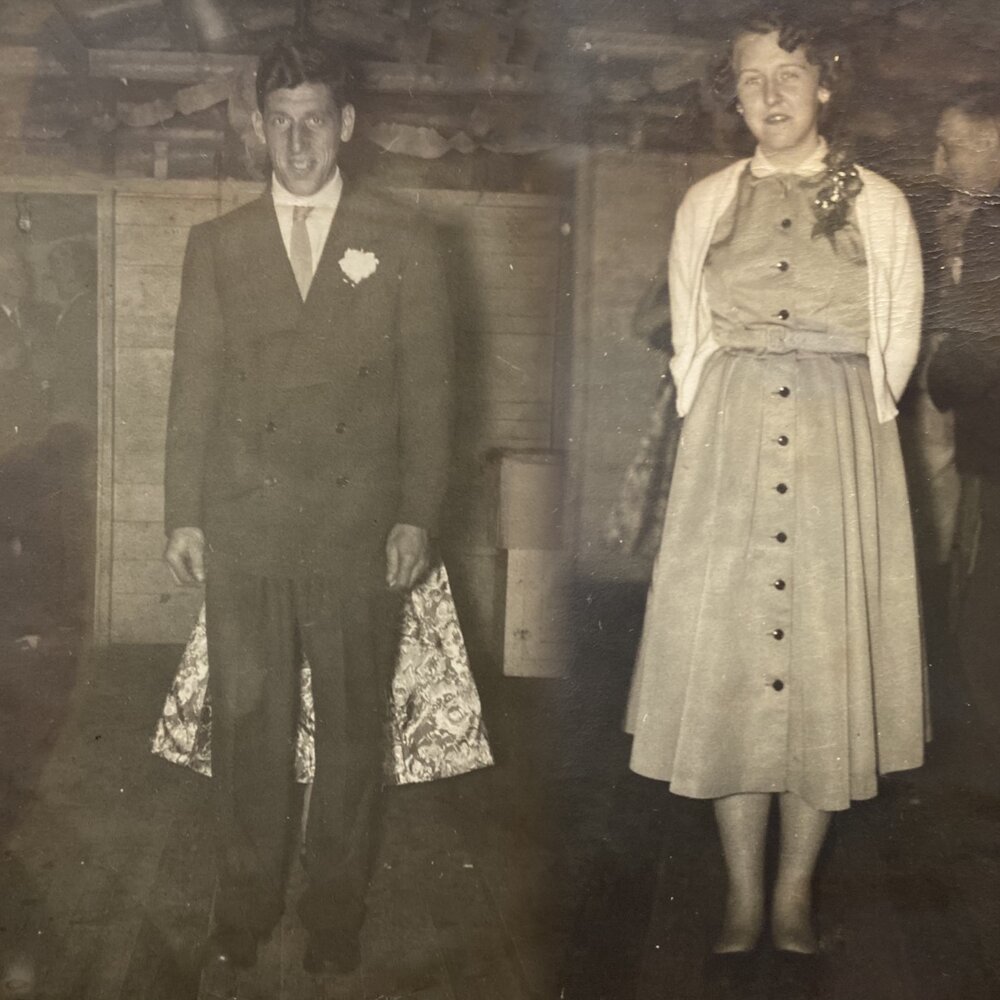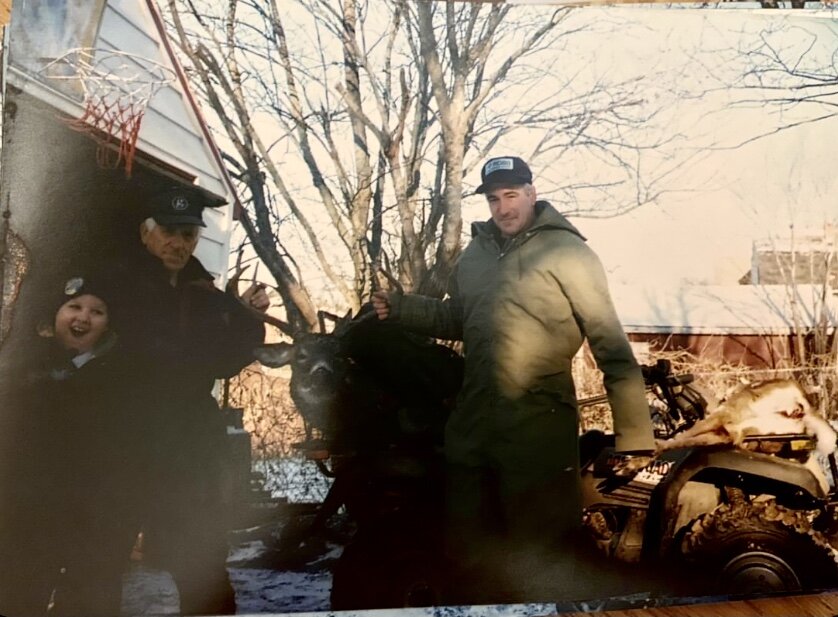 Obituary of Gordon Cecil Brown
Gordon Cecil Brown
Halifax
It is with great sadness that we the family announce the passing of Gordon Brown at the QEII Health Sciences Centre on September 23, 2021. Born in Halifax, he was the son of the Late Edward & Elizabeth (Drysdale) Brown.
Gordon worked as a stonemason/bricklayer at his proudly owned business, Spryfield Masonry, for over 60 years. He loved spending his Friday nights supporting his children at Scotia Speedworld and watching the races every Sunday afternoon. He loved being outside in nature, fishing and hunting almost anything that moved. That said, there was nothing that he loved more than family and spending time with them. His weeknights were busy with watching his great/grandchildren at TaeKwonDo, baseball games, soccer practices and rescuing his grandchildren when they broke down, in his truck. He was a kind soul who was always available to lend a helping hand, a listening ear, and a cup of tea to anyone who needed it. He will be fondly remembered for his kindness, his humor and his wonderfully entertaining stories.
Surviving are his children, Gordie, Jane and Tony. Grandchildren Terri, Trevor, Krista, James, Jessica, Selena, and Justin. Great-grandchildren Patrick, Mackenzie, Hannah, Isabelle, Beau, Charlie, Jude and Aiden. Siblings Wayne, Murdock, June, Ginny and Rose. Nephew and closest friend, Darren Brown, who was always there for Gordon over the years.
Gordon was pre-deceased by his loving wife Theresa, and daughter Paula. Brothers Barney, Vincent, Clifford, Obie, Angus, and George. Sisters Avis and Mabel, in infancy.
Funeral Service will be held, by invitation only, at J. Albert Walker Funeral Home Chapel on Monday, October 4, 2021 at 10am. Proof of vaccination and registration is required.
Donations in memory may be made to the Canadian Cancer Society. Messages and memorials may be directed to Gordon's family by visiting www.walkerfh.com