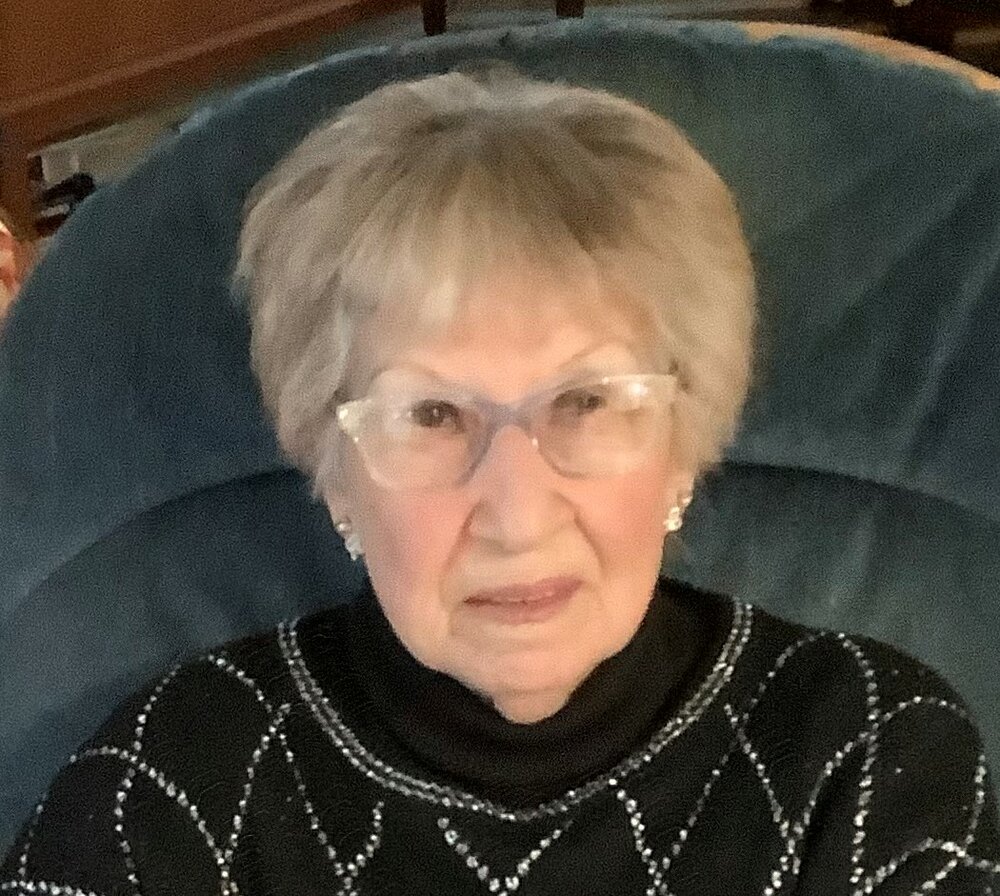 Obituary of Agnes Mary Houlihan
Beloved mother, sister, and wife, passed away peacefully on November 29, 2021 at the QEII Hospital, Halifax, NS.
Agnes worked for the Nova Scotian Hotel for many years and was loved by all she encountered. She was kind, always pleasant and extremely generous. She supported many charities over the years both locally and globally. She was a hard worker with a zest for life and fashion.
She is survived by her sisters Georgina (Concession) and Bernadette (Montreal), her children, Marlena, Brian (Sandra), Brenda (Steve), Allan (Martina), and Dora (Ted); her stepchildren, Bob (Sue), Michael (Doris), Dan (Sandra), and Karen (Paul), eleven grandchildren and five great-grandchildren. She will be greatly missed by all. She was predeceased by her husband, Robert Houlihan, her parents, Jim and Lottie Boudreau, her sisters, Dora and Regina, and her brother, August (Gus).
A memorial service will be held on December 10, 2021 at 2pm at St. Agnes Church, 6903 Mumford Rd. Halifax. In lieu of flowers donations can be made to the Heart & Stroke Foundation or to the charity of your choice.