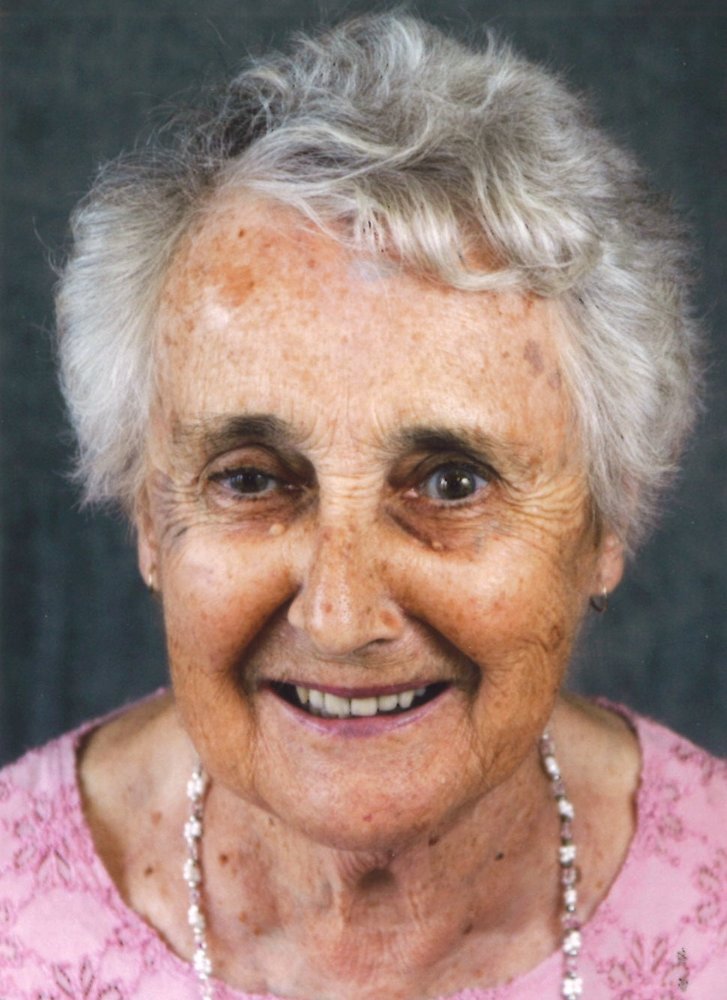 Obituary of Audrey Iver Maw
Halifax, passed away peacefully at Melville Gardens nursing home, Thursday, August 12, 2021, a week before her 88th birthday. Born in Hayes, Middlesex, U.K. on August 19th, 1933, she was the first daughter of Frederick and Iver Maw.
She is survived by her brother, Douglas Maw and his wife Sue and family of East Sussex, England, and by cousins Beryl Walker and her family and Beverly Morash and her family, both of Dartmouth, NS.
Audrey was a graduate of the London Hospital, Whitechapel, in General Nursing in 1955, and Marston Green Maternity Hospital in midwifery in 1957. She emigrated to Canada in 1959 and worked with the V.O.N from 1960 – 1969 in Halifax, NS. and Preston, ON. She graduated from Dalhousie University with Diplomas in Public Health Nursing and Public Health Administration in 1963 and 1970, in Missions from Toronto Bible College in 1967, and from the Liverpool School of Community Health and Tropical Medicine in 1974. From 1970 to 1989 she served as a Missionary/Community Health Administrator in Nepal with Interserve under the United Mission to Nepal, and in the later years of that time under secondment to the Nepal Ministry of Health (Nursing Division) as Advisor. Upon return to Canada from Nepal in 1989, she was seconded to Inter-Varsity Christian Fellowship Atlantic and was instrumental in starting the International Student Ministry in the Halifax area which developed to become the largest ISM program in Canada. She retired from ISM in 1998 and then became the Authorized Agent for Interserve – Atlantic until finally retiring in 2001. She continued to be involved in various Christian activities and committees including the committee for the Jesus to the Nations annual Atlantic mission conference, from its inception in 2000 until 2020.
Arrangements are under the care of J. Albert Walker Funeral Home (2005) Ltd. Memorial service will take place Tuesday, August 17 at 2:30 pm from the West End Baptist Church, corner of Preston St. and Quinpool Rd. Halifax. Service will be live streamed from West End Baptist Church YouTube and Facebook pages. Interment to take place immediately following the service in Brookfield East Side Cemetery, Brookfield.
Donations in memory of Audrey may be made to Interserve Canada, 10 Huntingdale Blvd. Scarborough, Ont. M1W 2S5.