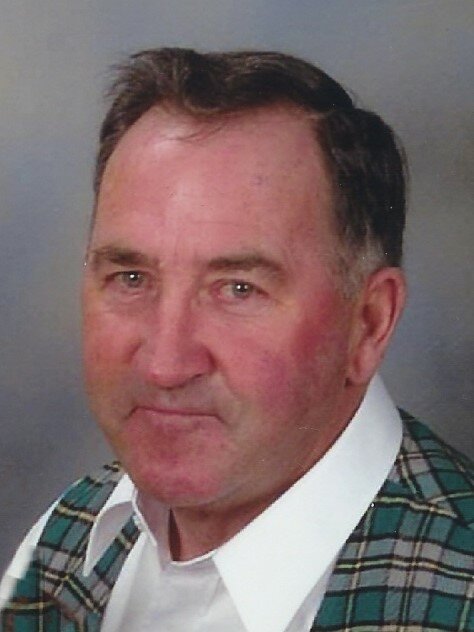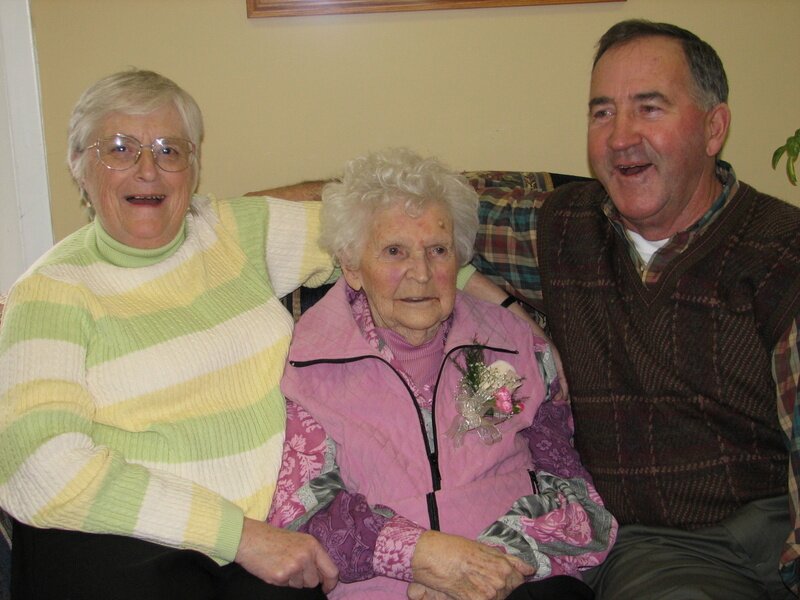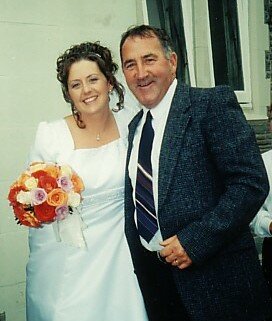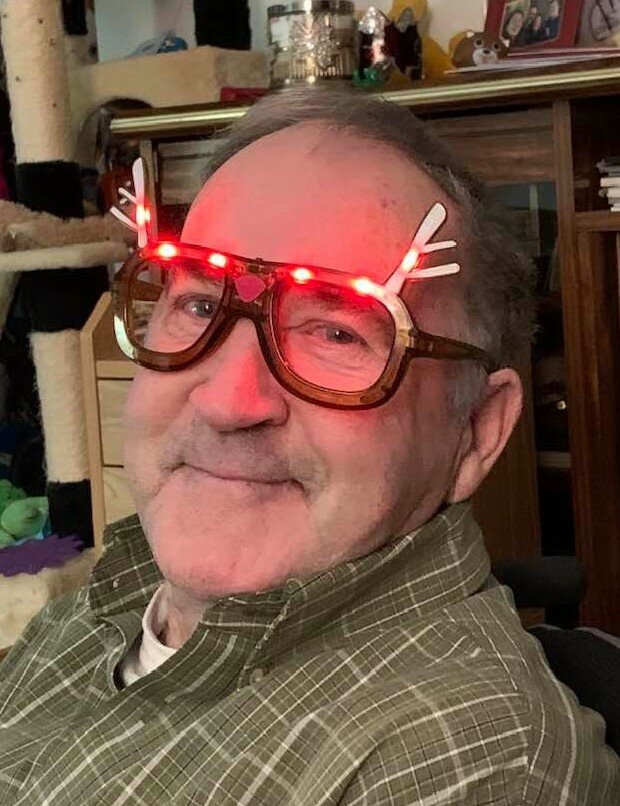 Obituary of Andrew Benedict Moran
Moran, Andrew Benedict "Andy": 79, Halifax, passed away on June 23, 2022 at the QEII Hospital, Halifax, NS. Born in Sydney, Cape Breton, NS, he was a son of the late Andrew and Marion (MacEachern) Moran. Andy obtained his bricklayer certification from NSCC and worked as an employee of HRM Works Department for 35 years before retiring in June of 2000. Andy was a member of the Cape Breton Charitable Association for many years, where he entertained seniors at their ceilidhs with music and dance. Andy had a keen interest in horses and harness racing. This began as a young boy, where he took care of horses at a local barn. His love of harness racing carried on throughout his life. He was a devoted volunteer at the former Fairview Villa, with a special interest in making smiles shine on the faces of the residents with his Cape Breton sense of humour and music. Andy could be found on Sundays, at his yard sales, that were greatly popular throughout Fairview. Andy was a loving husband, brother, uncle, Godfather, and care provider to the many children he and Faye cared for in their home. He would often walk hand in hand with the little ones to Sobey's. He was a wonderful man with a wonderful heart, a wonderful smile and the absolute best sense of humour. He is survived by his loving wife of 54 years, Faye (Hubley), brothers, Pat (Marie), Danny (Margie), Charlie (Loretta), and Donald (Dena), sisters, Betty Cormier (Edgar) and Alice Landry (Louie), as well as many nieces and nephews. He was predeceased by his parents, Andrew and Marion Moran, brothers, Alex P (in infancy), John, Heckie, and Neil (Margie), and sister, Helen Campbell (Bernie). Andy's family would like to thank Closing the Gap Healthcare for their services.
Funeral Mass to be held on July 26, 2022 at 11 a.m. at St. Peter's Church, Port Hood, NS with burial to follow in parish cemetery. Donations in memory of Andy may be made to the Heart and Stroke Foundation.
"Andy, you will be sadly missed"