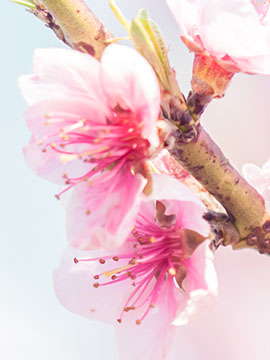 Obituary of Elaine Gallagher
It is with heavy hearts that we announce the passing of Mom, Grandmother and Great Grandmother, Elaine Norma Gallagher, July 31, 2018 at Ivany Place, Bedford, surrounded by family.
A Mother of Faith and family Moms commitment was shown through her involvement as part of the St Peters Church Choir for over 40 years playing organ and baking for annual Church Fair. Elaine was also very involved with the ladies auxiliary at the Herring Cove Volunteer Fire Department. Being surrounded by Family was very important to mom and she always planned for every special occasion to bring everyone together for dinner. Mom had a signature gift of joy up until her passing with a great sense of humour and one-liners to capture the Kodak moments. In the later years mom loved to travel and enjoyed the company of everyone she met along the way.
Left to mourn, children Carolyn (Paul Oakley), Miles (Paula Gallagher), Christine (Gary MacDougall), and Marion (Terry Bremner). Siblings, Lynn, Evelyn, Valerie, Sandra, Myrna, Thomas and Peter, Grandchildren Sasha, Adam, Jaime, Jessica, Joel and James, Great Grand Children Tristan, Lucas, Chase and Cameron. She was predeceased by husband, Donald; son, Gregory; parents, James and Evelyn Mackey; siblings, Ron and Billy.
The family of Elaine would like to thank her friends and those who exemplified care and compassion while she lived at Fisherman's Landing, Ivany Place.
At the family's request there will be no visitation or funeral. There will be a celebration of life for the immediate family on August 11th at Ivany Place, Bedford. Memorial donations can be made to the St. Peters Cemetery Fund, Ketch Harbour c/o 14 St. Michaels Avenue, Halifax, NS B3P 1M5.
Proudly Serving the Halifax Community