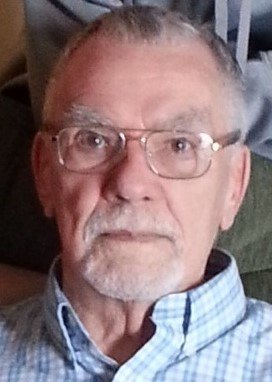 Obituary of Raymond Joseph Billard
Halifax. It is with sadness that the family announces the passing of their father, Ray Billard, on October 25, 2018, at the Halifax Infirmary, QEII with his daughters at his side.
Ray is survived by his daughters, Carol Ryan Storey (Craig Storey), Cheryl Billard (Rick Boyce), and Fathom Billard (Kevin Nickerson); grandchildren, Mackenzie and Hudson Storey, Brandon, Josh, and Dakota Billard and Rena and Erica Billard; as well as sisters, Gail Julian and Beverly Baker. Born in Halifax, Ray was predeceased by parents, Lilian and Gordon Burns; sisters, Eileen Lovell and Jean Foster.
Ray loved to travel the world as he did throughout his career. He also loved to laugh and tell jokes. He will be lovingly missed and never forgotten by his family and friends.
There will be a family gathering to celebrate Ray on Saturday, November 3 from 2-4pm in J. Albert Walker Funeral Home (2005) Ltd., 149 Herring Cove Road, Halifax. Donations in Ray's memory may be made to a charity of your choice.
Proudly Serving the Halifax Community