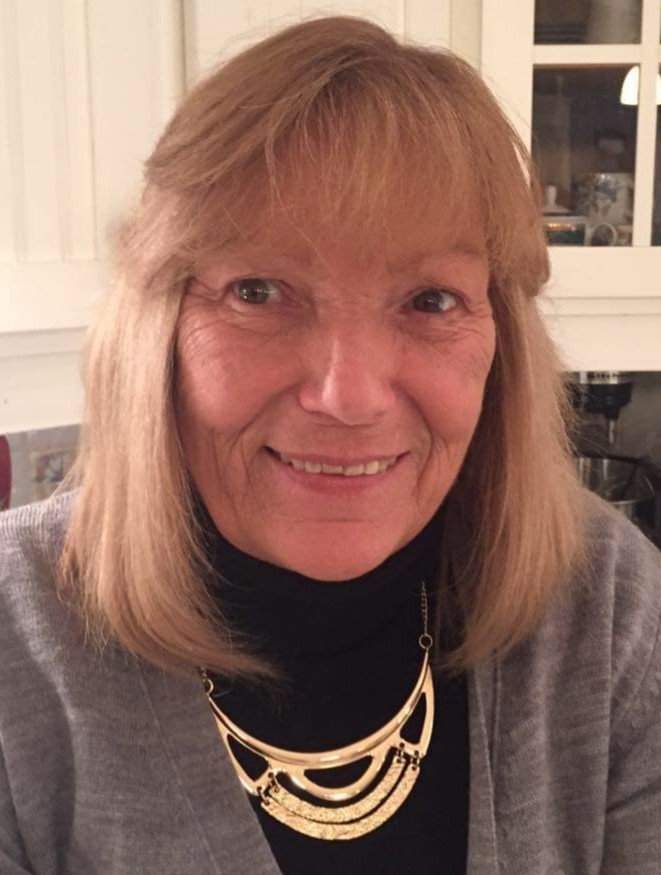 Obituary of Jane Scrymgeour
65, Halifax It is with deeply sorrowed hearts we announce the passing of Marilyn "Jane" Scrymgeour on February 15, 2019. Jane passed away at the young age of 65 at the VG Site, QEII, surrounded by her loving family.
Born on September 12, 1953 to William "Bill" and Irene (MacLaughlan) Scrymgeour.
She will be forever missed by, her husband Danny Hiltz; daughter, Amelia Jane (Zack); grandchildren, Macklin, Zayden Jarvis; brothers, Kevin Scrymgeour (Leann), Jeff Scrymgeour; sister, Krista Sidney (Robert); many nieces and nephews.
Jane was predeceased by her sister, Susan (Ron) Jones; aunts Sonia (Lin) Titus, Pauline "Paulie" MacLaughlan; grandmother, Marjorie "Mumma" MacLaughlan.
Jane was a loving daughter, caring mother, devoted wife and proud grandmother.
The family would like to thank the nurses and doctors at the QEII and VG Site, as well as a special thanks to the Palliative Care Team at the VG Site 7A who cared, listened and comforted her. In lieu of flowers we ask that you please make a donation to the Palliative Care Unit 7A, VG Site, QEII.
A Celebration of Life will be held on Thursday February 21, 2019 from 7 to 9 pm from J. Albert Walker Funeral Home (2005) Ltd., 149 Herring Cove Rd. A private family burial will be held at a later date.


Proudly Serving the Halifax Community