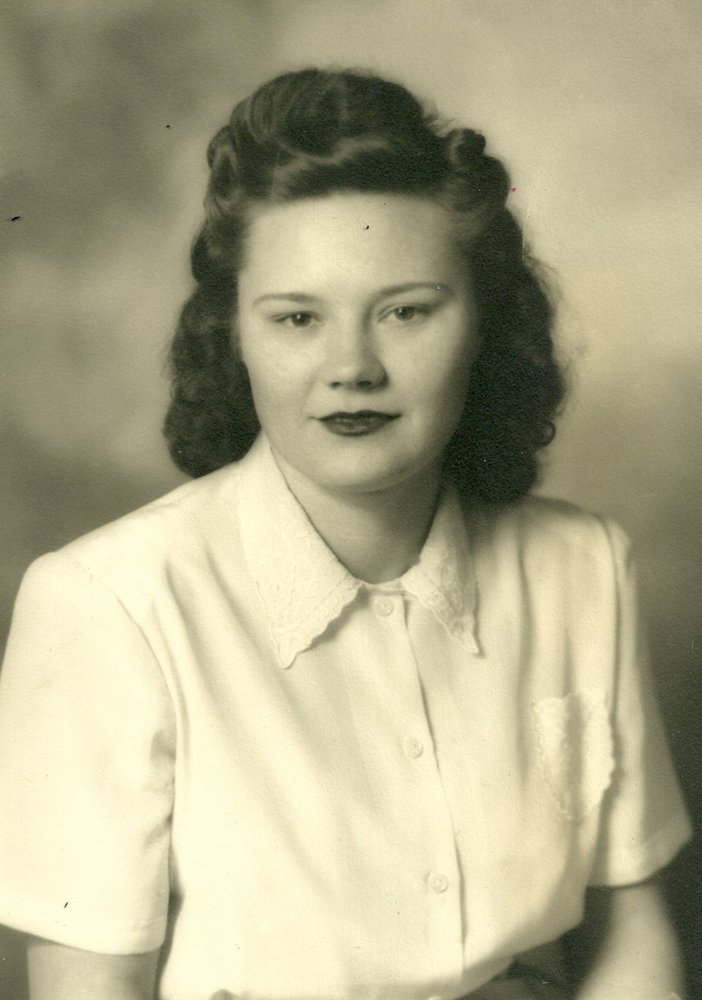 Obituary of Alla Goodyear
Halifax, passed away at the QEII Halifax Infirmary on March 28, 2019 at the age of 96, surrounded by her loving family.
Born March 21, 1923 in the Parish of Kaarma, Saaremaa, Estonia, she was the second of four sisters. At the age of 16, her young life was drastically altered by the horrors of WW II while she was attending High School in Estonia's capital city, Tallinn. She fled Estonia in the midst of War in 1944, to Germany and eventually to various displaced persons camps at the war's end. She came to Canada as a sponsored immigrant, landing at Pier 21 in Halifax (a city she loved at first site), working as a domestic for the well known MacKeen family, whom she always held in high regard. In Dec 1948 she married Selby G. Goodyear of Musgrave Harbour, NL, a WW II Royal Navy Vet and merchant ship's officer. They began their married life in NL, making their home in St. John's, then Harbour Grace and Gander, and later Grand Falls, NB, and returned to Halifax in 1956 where they remained, living for many years in the Spryfield, and later Armdale areas. A very avid reader, she also enjoyed gardening, and playing cards, including Bridge, Forty-Fives and Rummoli with neighbours and friends.
She is survived by sons, Allan (Diane), Halifax; Douglas (Claudia), Calgary; daughter, Carol, Bedford; and seven grand children, Alla Goodyear, St. John's; Katherine Goodyear, Halifax; Christopher (Terra) Goodyear, Robert Goodyear, and Juliana Goodyear, Calgary; Adam Thibault and Lauren Thibault, Bedford; and two great granddaughters Isla and Cecilia Goodyear, Calgary; as well as nieces and nephews and their families in Estonia, Finland and Australia. She was predeceased by her husband, Selby G. Goodyear; parents, Joann and Sina-Ida Kaasik, and sisters, Paula Sepp, Marta Kilter, and Klarissa Muul.
According to Alla's wishes, cremation has taken place, and there will be no visitation or service. In lieu of flowers, donations can be made to a charity of choice.
Proudly Serving the Halifax Community