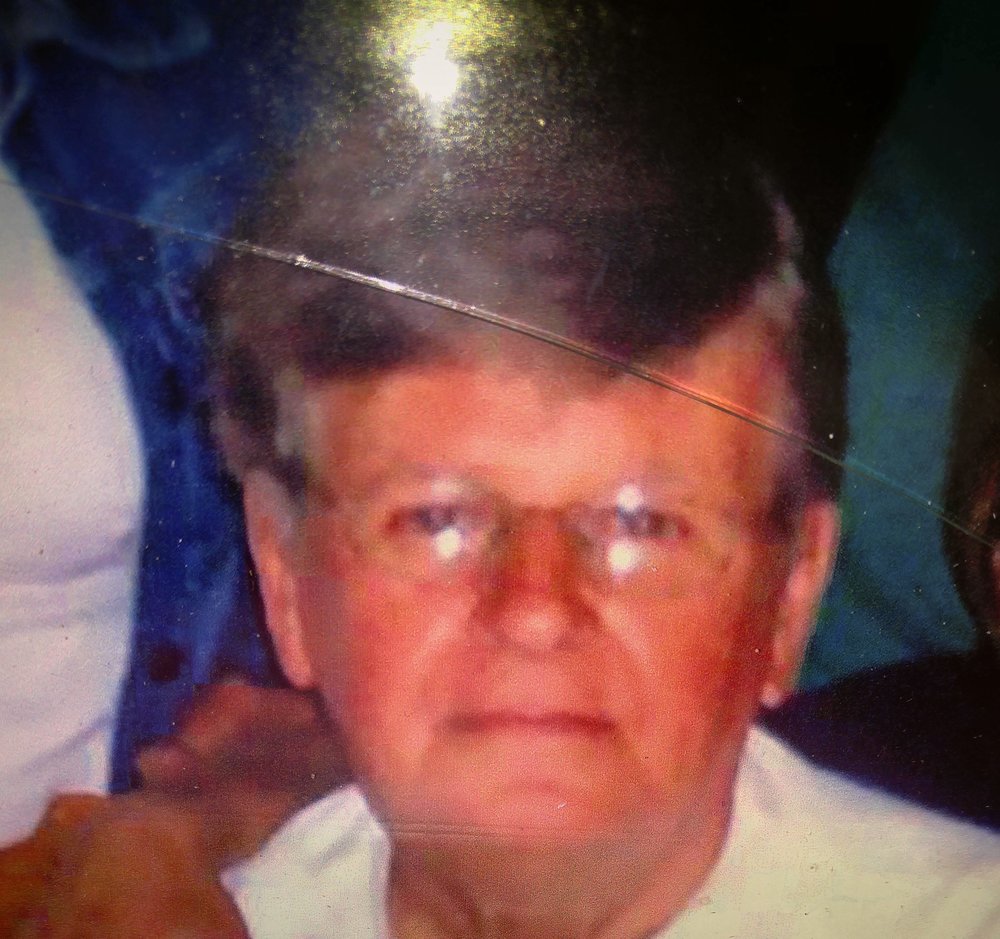 Obituary of Alphonse Joseph Leblanc
75, Halifax, passed away on April 27, 2019 at Arborstone Enhanced Care.
As our family was all separated when we were very young, Alphonse, the youngest of the boys didn't fare too well. There was abuse at places he lived. As he aged it affected him and became suicidal. He was able to work for many years, but depression and other symptoms came about. He lived in Montreal and Toronto where I witness those episodes. He came to Nova Scotia and stayed in private Nursing homes but was unhappy. He was transferred to Shannnex after an extended stay at the hospital. He had a heart condition so that was where he needed to be. Alphonse was quite pleased there as he was a big eater, I can eat all I want and the food is so good" and he loved his dear Pepsi which he sometimes sneaked in. For the last 3-4 months he started reading God's Word and it really transformed him. He couldn't get enough of it. His phone calls were so positive and joyful. He loved talking about his Jesus. Now Alphonse is in Eternity with him and being loved on as never before. What a treasure for him. We miss you and love you. Praise be to God. A special thank you Arborstone Enhanced Care for the great care they gave our brother and to J. Albert Walker Funeral Home. God bless you all.
He is survived by his brothers, Camille (Marilyn), Urbain (Gloria); sisters, Merilda, Lucienne; many nieces and nephews. He was predeceased by his parents, Fred Leblanc and Lauza (Rose) Thibodeau; brothers, Robert, Benoit; sister, Yvonne.
Proudly Serving the Halifax Community