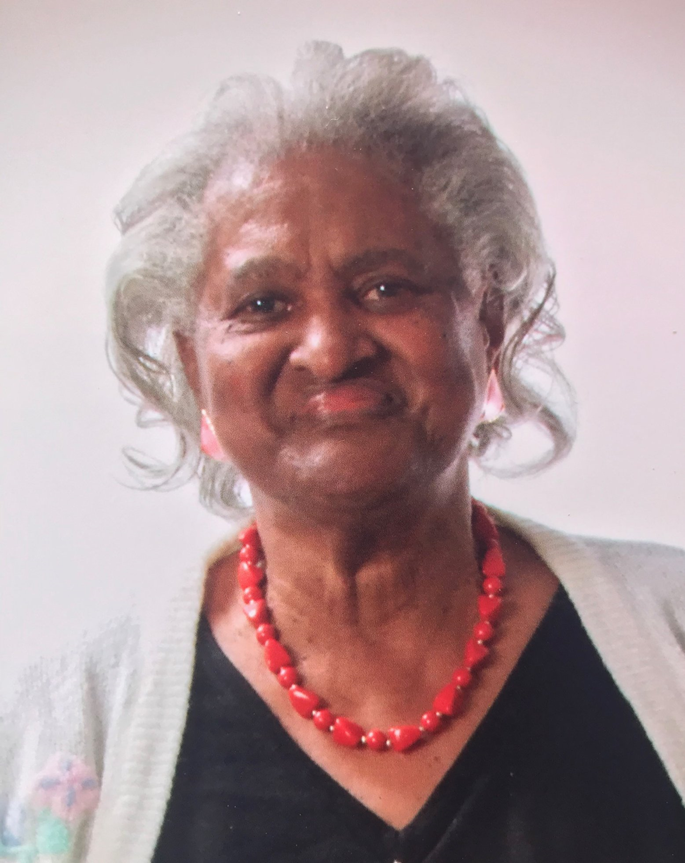 Obituary of Leona Beatrice Higgins
Age 87, Beechville, passed away on October 17, 2019 at the QEII Halifax Infirmary site with her family by her side.
Leona was a loving mother and an amazing grandmother, who loved her family. She also loved family gatherings and was very proud of all her children and grandchildren. Leona loved going to play cards and bingo with her friends. She had a contagious laugh that would make you laugh. Leona was a member of the Beechville Baptist Church, and the Ladies Auxiliary.
Leona is survived by her sons, George (Brenda) Brown, Beechville, Aron Brown of Halifax; daughters, Gaile Brown of Dartmouth, Wendy Brown-Downey, Maxine Higgins, both of Toronto; 22 grandchildren; 41 great grandchildren, many nieces and nephews.
She was predeceased by her parents, Harold Farmer and Marjorie Brown; husband, Harold "Puppy" Higgins; son, Harold Brown; daughter, Bernadean Brown.
Arrangements are under the care of J. Albert Walker Funeral Home (2005) Ltd. Visitation will be on Thursday October 24, 2019 from 2-4pm and 6-8pm at Beechville Baptist Church with a Ladies Auxiliary service at 7pm. A celebration of life service will be held on Friday October 25, 2019 at 1pm from Beechville Baptist Church, with Pastor Lloyd Grant officiating.


Proudly Serving the Halifax Community