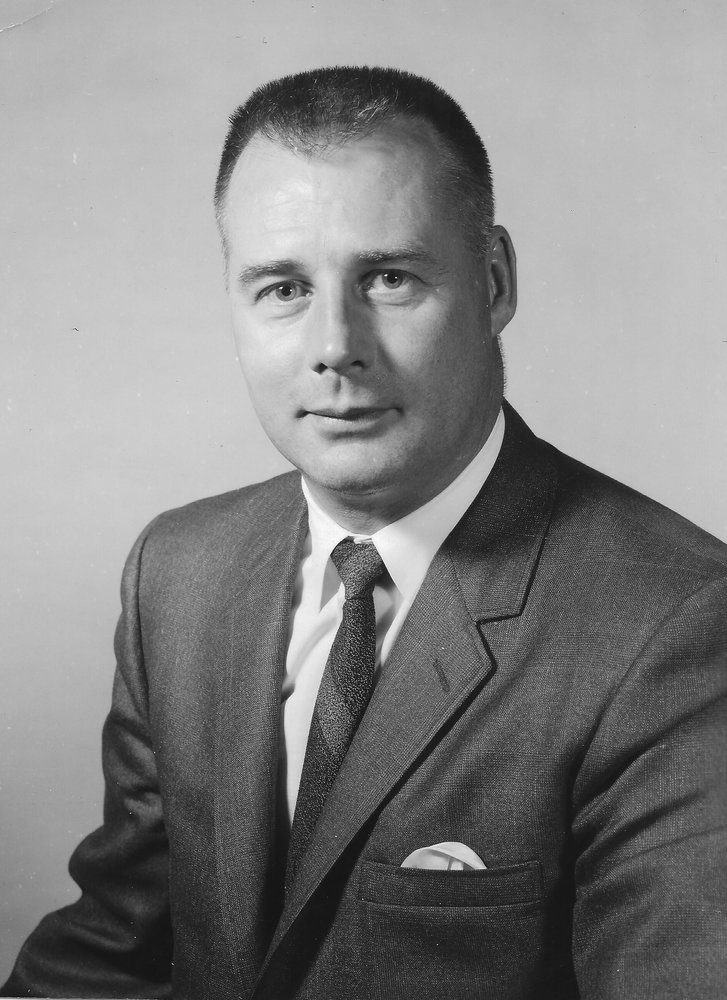 Obituary of Gerald Joseph Dempsey
89 of Herring Cove, NS died peacefully at home surrounded by his children Lorne, Stuart (Heather), Brenda, Gregory and Peggy ( Dave Wheaton). Gerald was predeceased by his loving wife Frances (Dempsey) and his son Phillip (Doreen).
He was born of the late Lorne Dempsey and Margaret (Hanrahan) and is survived by his siblings Margaret Ann (Elliott), Janet (Scallion) and Daniel. He was also predeceased by his sister Lorna (Anderson) and brothers, Frank, Brendan, Kevin and Brian. Gerald will be missed by his nine grandchildren ( Jason (Lee) ; Adam (Rebecca), Sara (Jason Knowles); Emily (David Beaver); Meghan (Billy Henneberry); Kyle; Miranda (Matt Hume); Katie (Shawn McGee); Connor (Lauren) ; and eleven great-grandchildren (Aniela, Daria, Cohen, Max, Dempsey, Andrew, Emry, Davis, Frankie, Grace, Daniel) whom he loved dearly.
Gerald spent his career in Sales , was known for his brute strength and was a seven time winner of the Gloucester, MA and Lunenburg, NS International Dory Races. Gerald participated actively in community affairs and was a lifelong member of St. Paul's Parish The family would like to extend its sincere gratitude to the VON and EHS for their caring and competent support.
No visitation. Funeral Mass to be held at St. Paul's Catholic Church, Herring Cove NS on Thursday, November 7,2019 at 11:00 AM with a reception and internment to follow.
Funeral Mass
11:00 am
Thursday, November 7, 2019
St. Paul's Roman Catholic Church
137 Hebridean Drive
Herring Cove, Nova Scotia, Canada
Interment
St. Paul's Roman Catholic Cemetery
Herring Cove Road
Herring Cove, Nova Scotia, Canada


Proudly Serving the Halifax Community