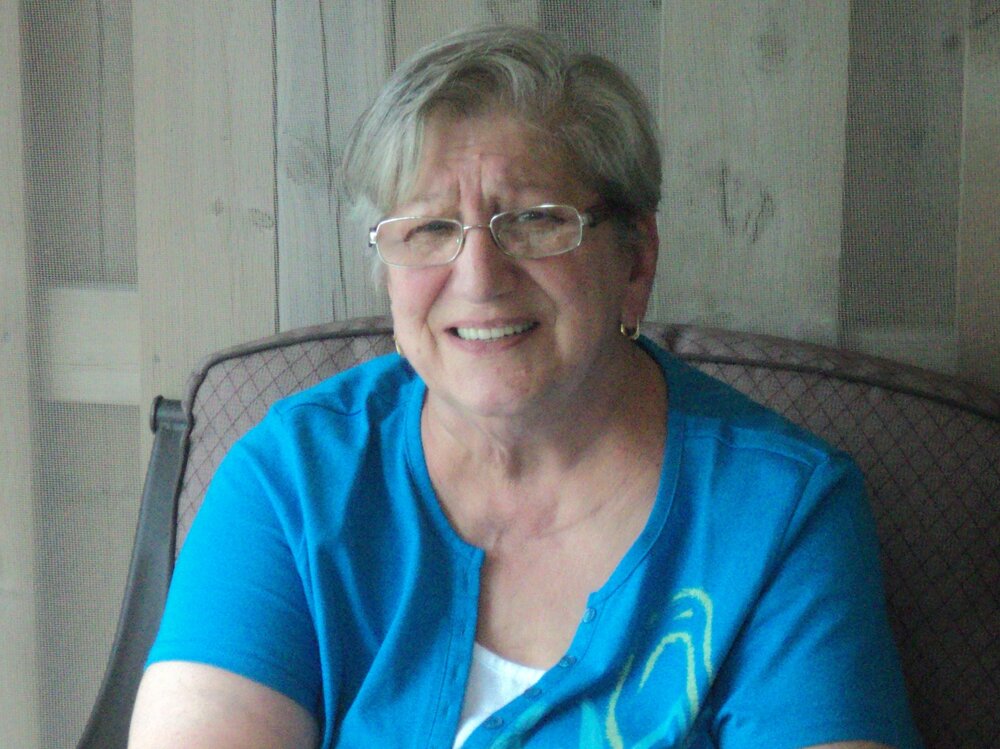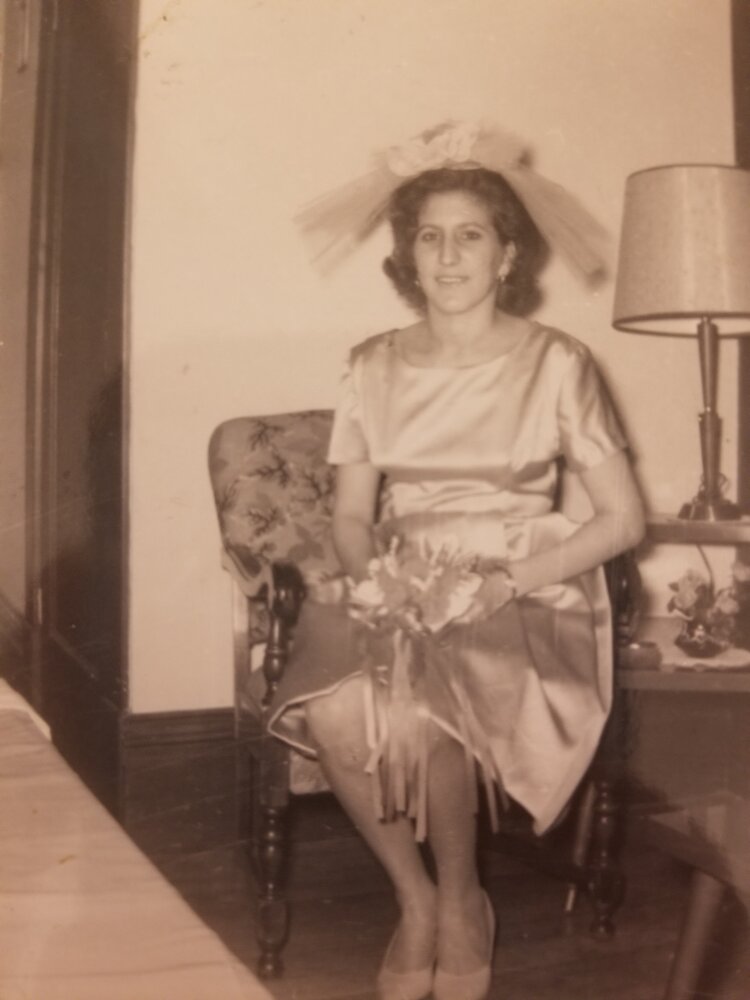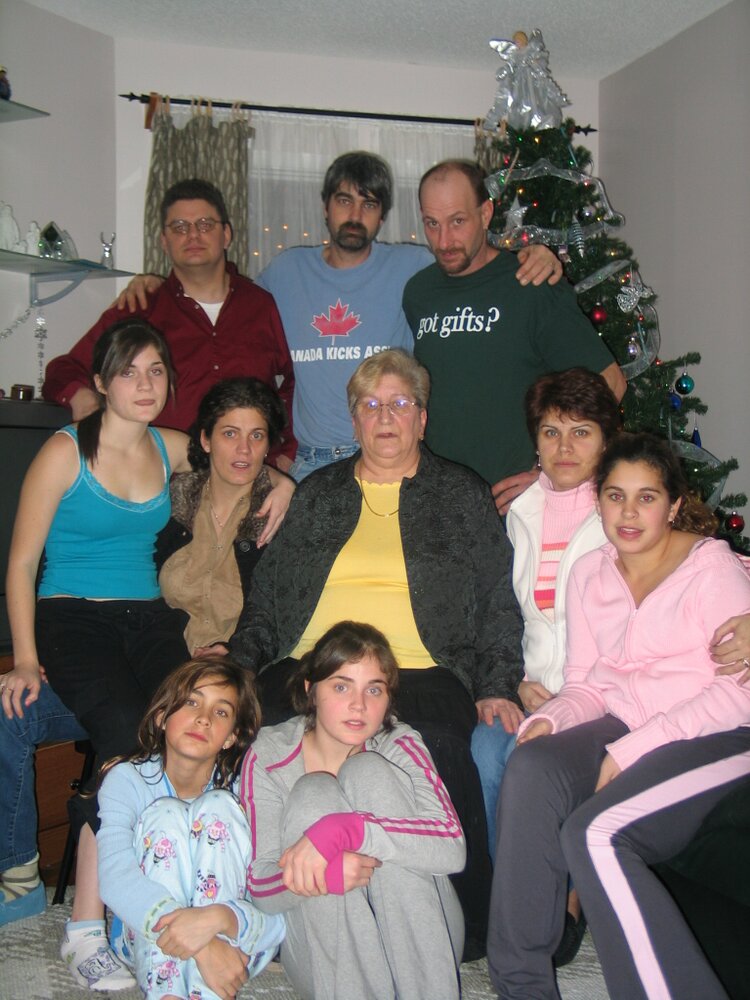 Obituary of Caroline Diana Saunders
Saunders, Caroline (Carolyn) Diana
78, Halifax
It is with heavy hearts that we announce the recent passing of our beloved mother.
Born in Halifax, she was the daughter of the late Joseph and Nora Bowers (Richard) and was predeceased by her siblings Joseph (Sonny) Bowers, Edwina Edgecombe, Ann Moore, Michael and Zachary Bowers. She is survived by her brother Reggie Bowers (Enfield). She is also survived by her three children Sherri Carty (Darren) (Ottawa), Colin Saunders (Tatiana) (Calgary) and Natasha Leights (Darren) (Halifax). She will be very missed by her four granddaughters Ashleigh Drake (Calgary), Danielle Drake (Matthew Basha) (Halifax), Erica Carty (Ottawa) and Paige Carty (Morgan) and great-granddaughter Lyla Carolyn (Ottawa). She was dearly loved by her favorite niece Roxann Snider (Halifax) and favorite nephew Thomas Edgecombe (Daniel Dorey) (Chester) and her many other nieces and nephews. She is also dearly remembered by her many cousins and long-time friends.
She worked for the Motor Vehicles Section of the Halifax Regional Police Department before she retired in 2003. She enjoyed volunteering and performing in the Nova Scotia International Tattoo for many years. She dearly loved her family, game night, bowling and scooting around town with the girls.
Cremation has taken place and there will be no memorial at this time. A celebration of Mom's life will be held at a later date. Arrangements are under the care and direction of J. Albert Walker Funeral Home, 149 Herring Cove Road, Halifax.
Many thanks to the doctors and nurses at the Halifax Infirmary (Section 8.3) and J. Albert Walker Funeral Home for the compassion and care shown to our family. Messages and memorials may be directed to Carolyn's family by visiting www.walkerfh.com
Miss Me – But let me go
When I come to the end of the road
And the sun has set for me;
I want no rites in a gloom filled room
Why cry for a soul set free?
Miss me a little – but not too long
And not with head bowed low;
Remember the love that we once shared
Miss me – but let me go.
For this is a journey that we all must take
And each must go alone
It's all a part of the master's plan
A step on the road to home.
When you are lonely and sick of heart
Go to the friends we know,
And bury sorrows in doing good deeds
Miss me – but let me go.


Proudly Serving the Halifax Community