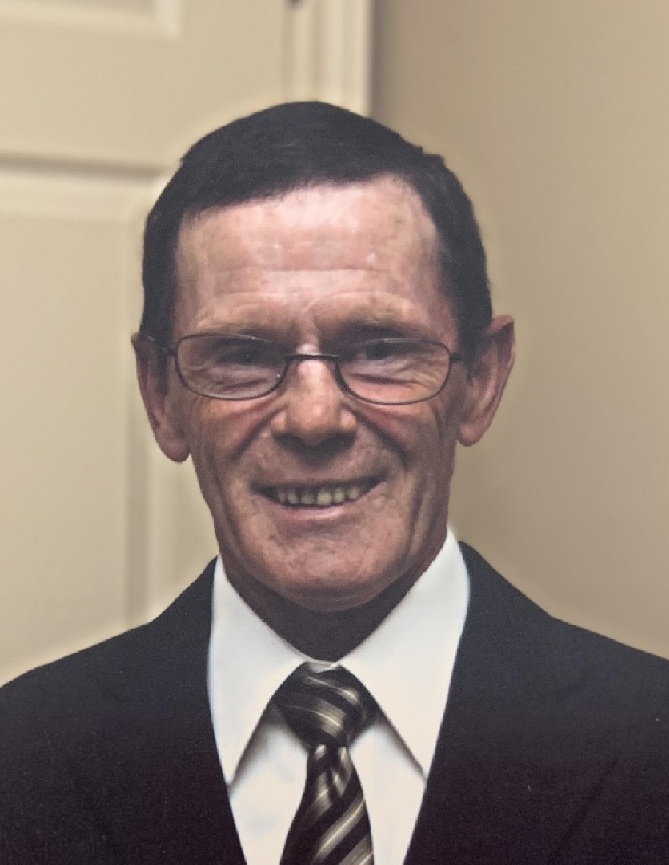 Obituary of kenneth Darrell Cameron
It is with great sadness that we announce the sudden passing of Kenneth Darrell Cameron, of Halifax on September 14th, 2022
Born in Spry Harbour he was the son of Lewis Cameron and Kathleen Rutledge
He is survived by his wife Debbie, Sons Cory & Philip Cameron, Daughter Ashley (Josh) Martin and the biggest joys of his life his grandchildren Dylan, Austin, Blake and Brooke. Also survived by siblings Ernie Cameron (Lorraine McCarthy), Carol (Borden) Garrison, Hedy Cameron, Grant (Cathy) Cameron & Michael (Kathleen) Cameron and many nieces and nephews.
Predeceased by his parents Lewis and Kathleen as well as his siblings Sandra, Cheryl and Dennis
Kenny aka Camper was a carpenter for most of his life, he loved his work and took great pride in it. He was known and loved by so many! You couldn't get too far without someone waiving or stopping to talk to camper. He was always willing to help anyone at anytime, no ask was too big
He loved to play cards, hunting, fishing, working and a good party He had a passion for his children and grandchildren above all else!
He saved many lives in his 72 years, pulling someone from a burning car, rescuing someone from drowning and more. This is just a small demonstration of the person he was. He was one of kind, brave, courageous, extremely hard working, prankster and stubborn as a mule.
Dad, although you are gone you will never be forgotten, heaven has gained a warrior and I know you will be watching over us. Until we meet again dad raise a mitt for us all.
There will be a celebration of life on Saturday September 24th, 2022 from 5:00-10:00pm at the Spryfield Rec Centre (lions rink).
Donations in memory of Kenny may be made to the heart and stroke foundation


Proudly Serving the Halifax Community