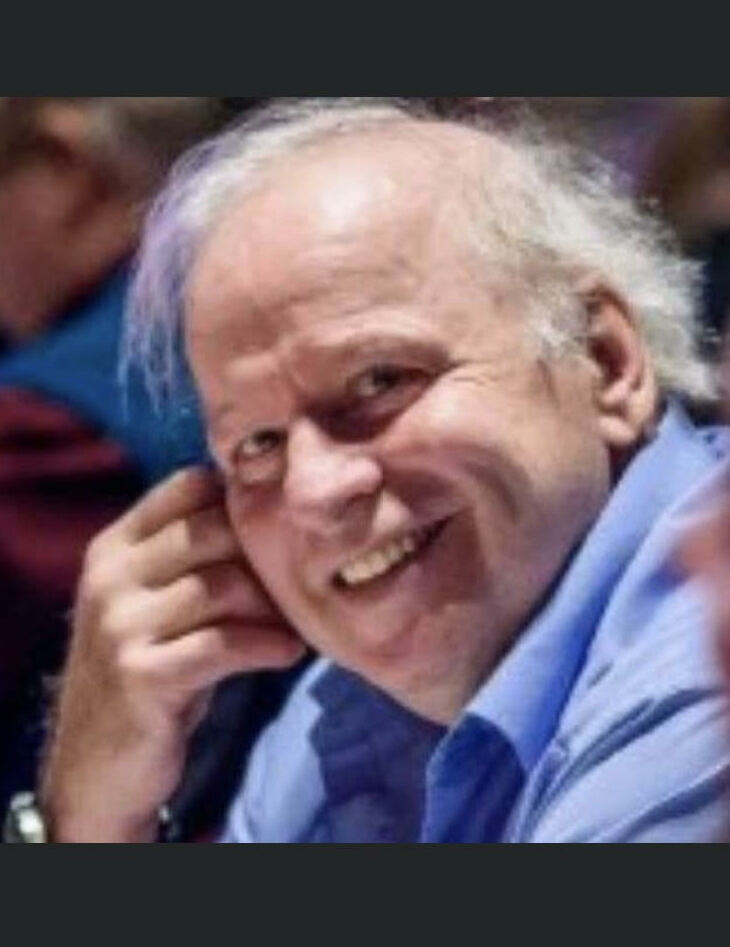 Obituary of David William Harnish
HARNISH, David William- Age 69 of Harrietsfield passed away peacefully on September 23rd on 6.1 at the Infirmary site surrounded by his loved ones. He was the son of the late Zenes and Florence (Goodall) Harnish. Being partially sighted, Dave attended the School for the Blind where he spent a lot of his early years. He worked for his uncle at Bill Goodall Trucking and then the Cake Box before accepting a full-time position at the old Camp Hill Site in the Mail Room, then the Escort Service and then Occupational Therapy as an Occupational Therapy Aide and later moved into the Veterans Memorial Hospital when it was built and his job title was upgraded to Occupational Therapy Assistant, where he retired at the end of March in 2013 after 39 years of service. He played crib with the Veterans and finally had the perfect hand in 2012 which he proudly spoke about through the years. He also assisted Recreation with the Veterans fishing trips, Nova Scotia Tattoo, bingo games and bowling. He created and held Shuffleboard and Crib Tournaments. Over the years he enjoyed Bingos on Sunday Nights with Donny and Therese and caning chairs. Dave was a member of The King Fishers CB Club along with his brother-in law Edward. Dave's handle was Evil Eagle (aka Double E). Dave enjoyed Deer Hunting with members of his family. He enjoyed long drives and camping and driving his 4-wheeler.
His greatest and proudest achievements are his girls and grandchildren. He is survived by his loving and devoted wife Dorothy (nee Flemming) of 40 years. His daughters Melanie (Jason), Amy (Doug), grandchildren Aiden, Dominic, Hannah, Valerie, and Cornell.
He is also survived by his sister Nancy (Jim), brothers Donny (Therese), George (Sheila), Danny, Randy (Jane) and many nieces and nephews. Also, special sister-in-law Geraldine and best friend Margie.
He was predeceased by his sisters Margaret, Iris, June, Barbara, Brenda, Marie, and Pearl. His brothers Jasper, Albert, Raymond, and Harry.
In lieu of flowers donations may be made to the Heart and Stroke, Kidney, or Diabetes Association.
Arrangements and cremation have been entrusted to J. Albert Walker Funeral Home, 149 Herring Cove Road, Halifax, N.S. By Dave's request there will be no visitation. A memorial service for Dave will be at Walker's Funeral Home on Saturday October 1st at 3pm in Spryfield with Rev. Helene Burns officiating with Reception to follow. Burial will be at a later date.
May he soar with eagles and land in the loving hands of our Lord


Proudly Serving the Halifax Community