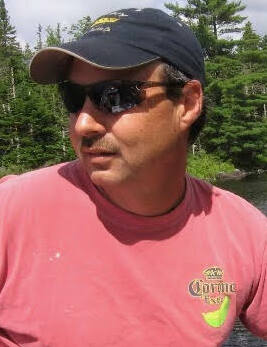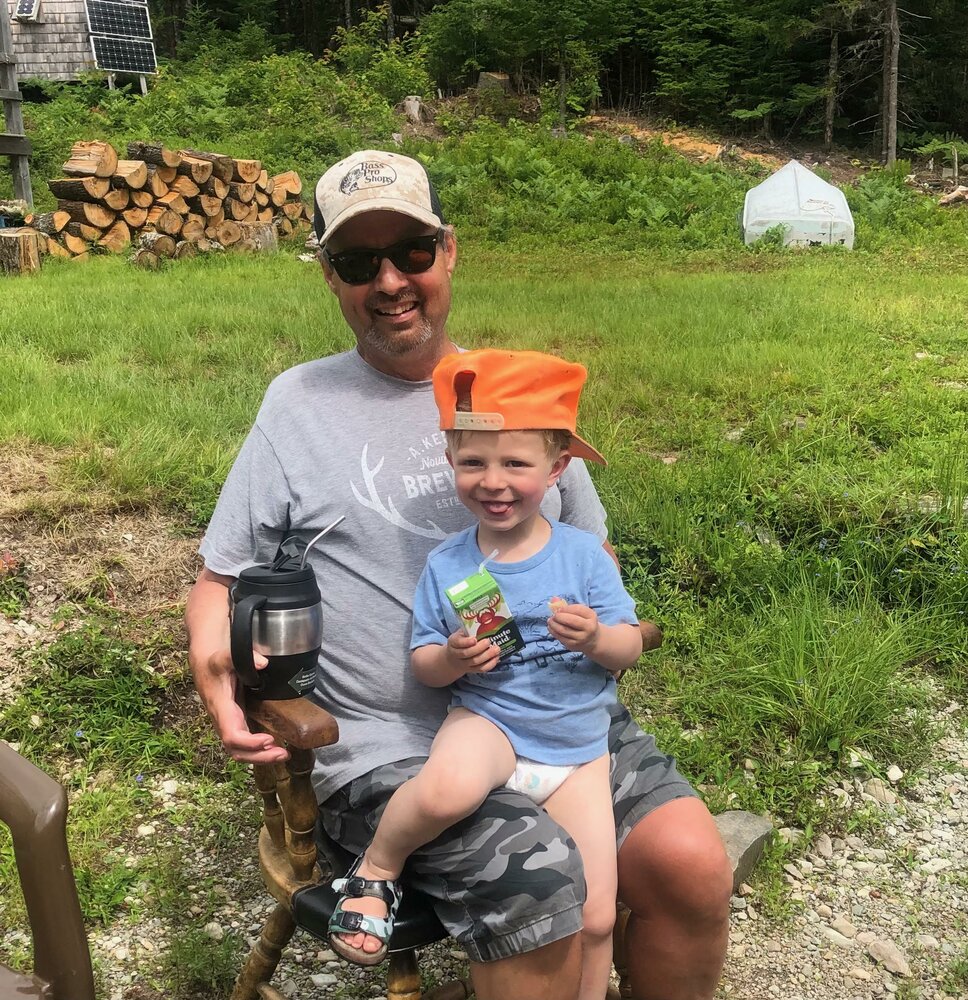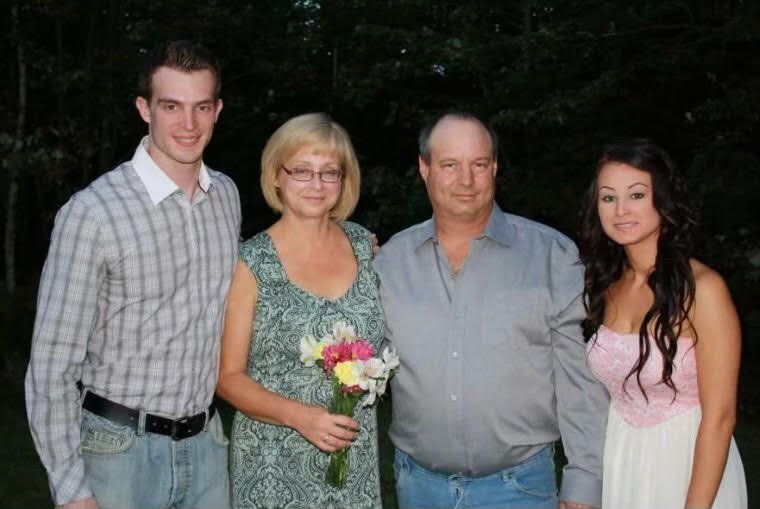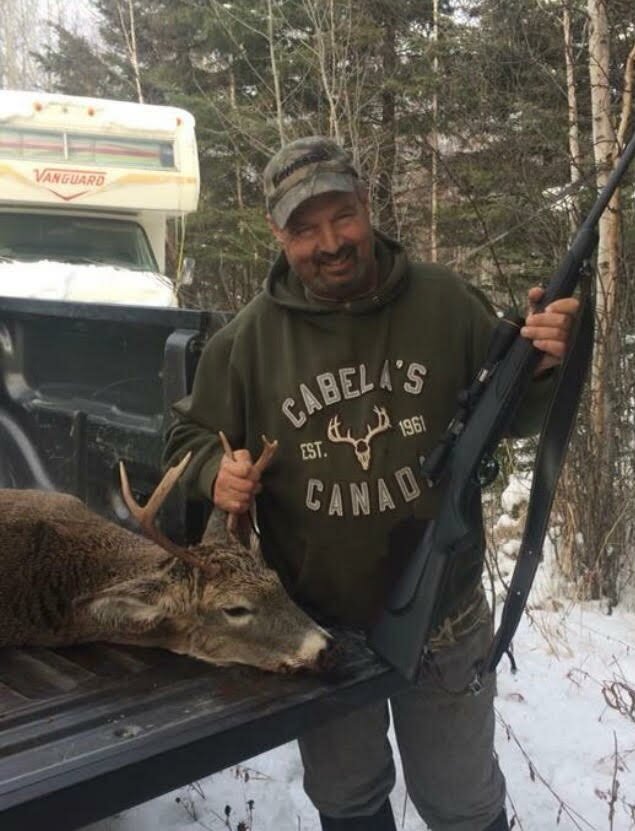 Obituary of David Marshall Smith
SMITH, David "Davey" Marshall- Age 58 of Brookside, sadly we announce the passing of David Marshall Smith on Saturday, August 19, 2023; his 8-year + struggle with ALS is over. He chose to go on his own terms, as he did most things. A sincere thanks to the M.A.I.D. program.
David is survived by his loving wife Linda Smith; son, Steven; daughter, Lisa (Jason); mother, Elizabeth Fripps; brother, Billy; sisters, Belinda, and Jeanne. Hardest to leave behind were his grandchildren, Parker and Gemma who brought him immeasurable joy over the last 5 years.
Davey lived life to the fullest and then some. He was happy anywhere in the woods or on the water and had many adventures as well as some misadventures. We would like to sincerely thank the Doctors and support team at the ALS Clinic for their great care and kindness. We would also like to extend a very heartfelt thank you to the family and friends who stood by him to the end.
Cremation and arrangements have been entrusted to J. Albert Walker Funeral Home (2005) Ltd., 149 Herring Cove Road, Halifax, N.S. In keeping with Davey's wishes, there will be no visitation or funeral service at this time.


Proudly Serving the Halifax Community