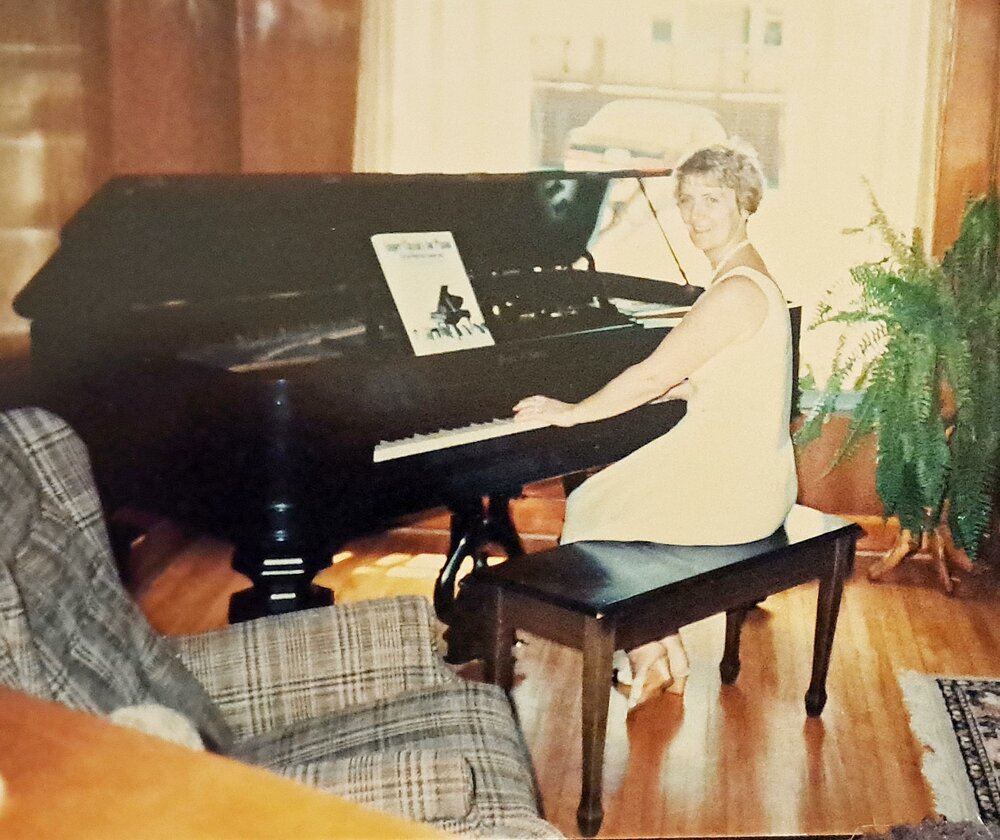 Obituary of Mary Viola Strong
STRONG, Mary Viola- Age 90, We are deeply saddened by the passing of our much-loved mother, grandmother, and great-grandmother Mary Viola (Langlois) Strong on November 16, 2023. Born in Montreal, Quebec on May 6th, 1933, to the late Alfred and Mary Langlois (nee Abraham).
Mary worked for Sears Canada for many years. She loved and embraced the relationships she developed with her colleagues, especially her close friend Shirley Whalen.
Later in life days were spent taking walks with Bill and enjoying her close relationships with her children. She dedicated many hours to volunteering at her parish, St. Michaels, and several other local charities.
Mary was always warm and affectionate with her grandchildren and loved her sisters deeply.
In this time of sorrow, we find strength in the beautiful memories we shared with Mary. We honor her legacy by emulating the values she held dear: love, compassion, and kindness. Though she may no longer walk beside us, her spirit will forever reside in our hearts.
The family would like to express their appreciation and gratitude for the outstanding care provided by the staff at Melville Lodge.
Mary was a nurturing and devoted mother who showered her two sons and three daughters and their families with unwavering affection. She leaves to mourn her sons, Stephen (Sue), and William (Jennifer); daughters, Nancy (Roch) and, Lisa (Joe); grandchildren, Trevor, Tashia, Danielle, Christian, Lindsay, Justin, Michelle, and David; great-grandchildren, Sierra, Rylin, Andrew, Meaghan, and Lilly; sister, Yvonne Mason. She was predeceased by the "love of her life" husband Bill Strong; daughter, Paula; sisters, Josephine, Adele, Alice, and Kassie.
Arrangements have been entrusted to J. Albert Walker Funeral Home (2005) Ltd, 149 Herring Cove Road, Halifax, N.S. In keeping with Mary's wishes there will be a visitation held at the funeral home Tuesday, November 21, 2023, from 2-4 p.m. A funeral service will take place at the Chapel in the Funeral Home on Wednesday, November 22, 2023, at 1:30 p.m., followed by a burial at Oakridge Memorial Gardens, Lower Sackville. Live Streaming will be available to watch the funeral service (https://event.forgetmenotceremonies.com/ceremony?c=c4834e38-388c-4fd0-842e-1f05610e1c74). To place online condolences, please visit www.walkerfh.com


Proudly Serving the Halifax Community