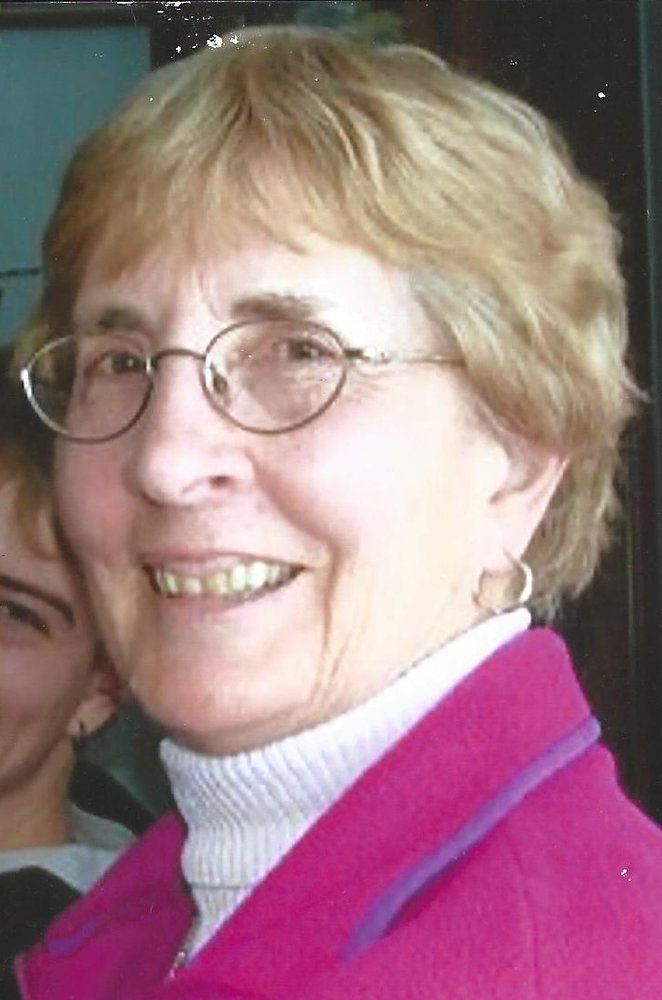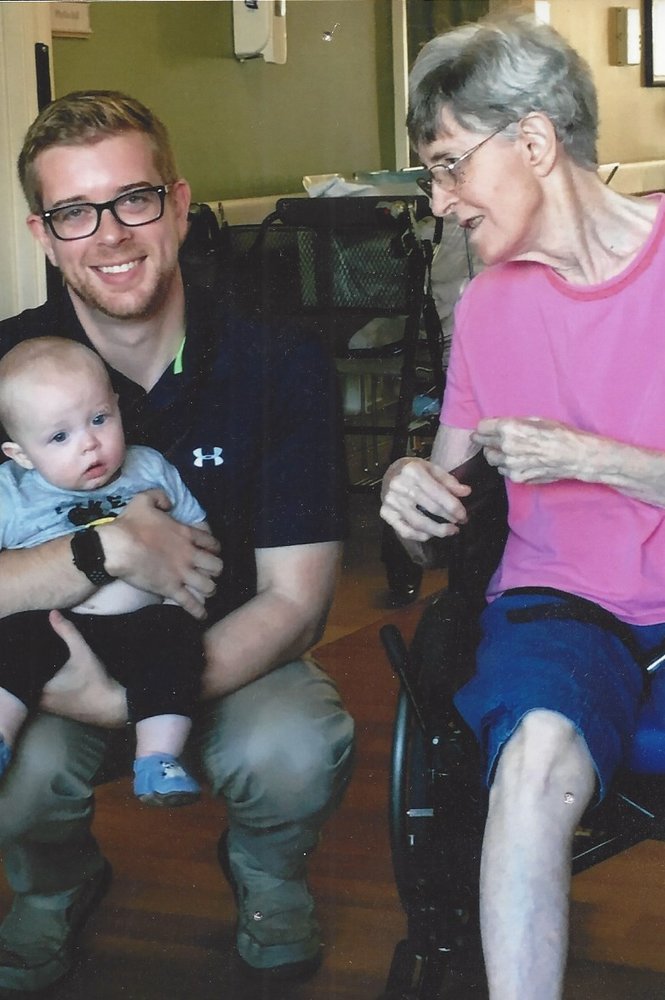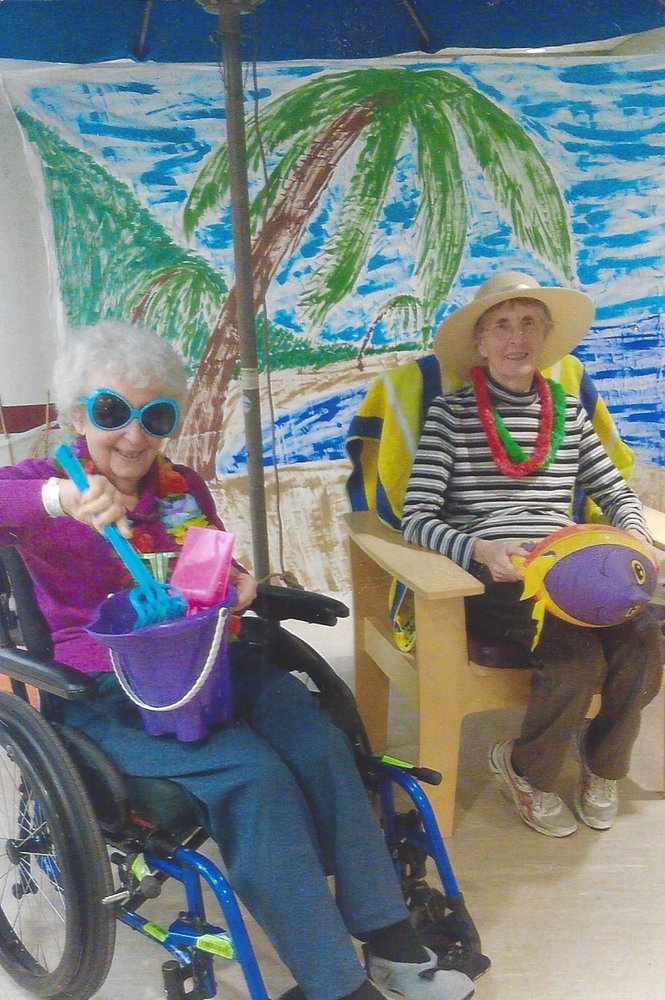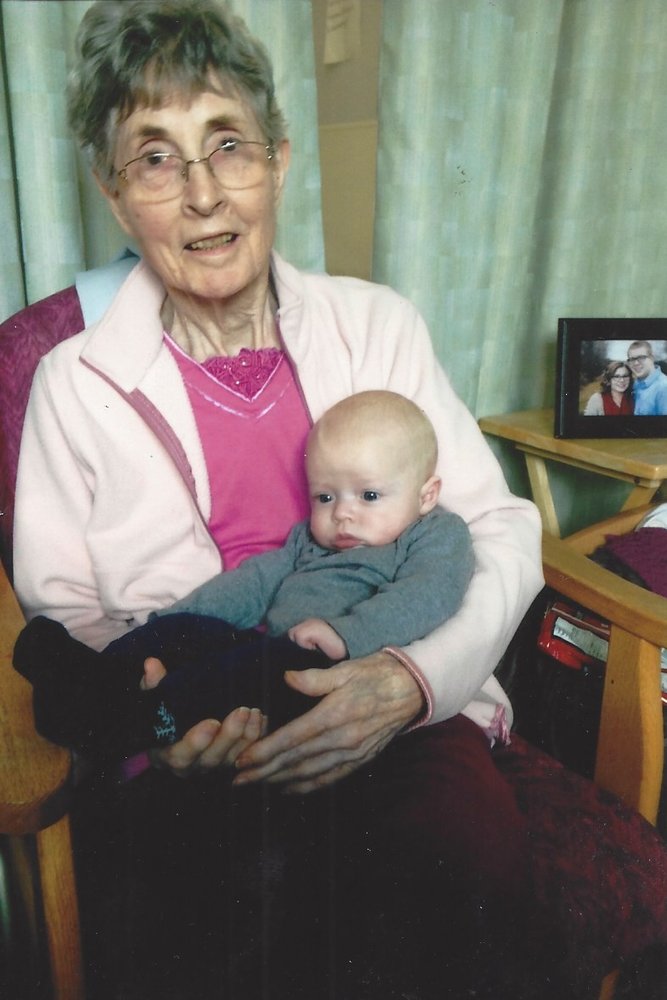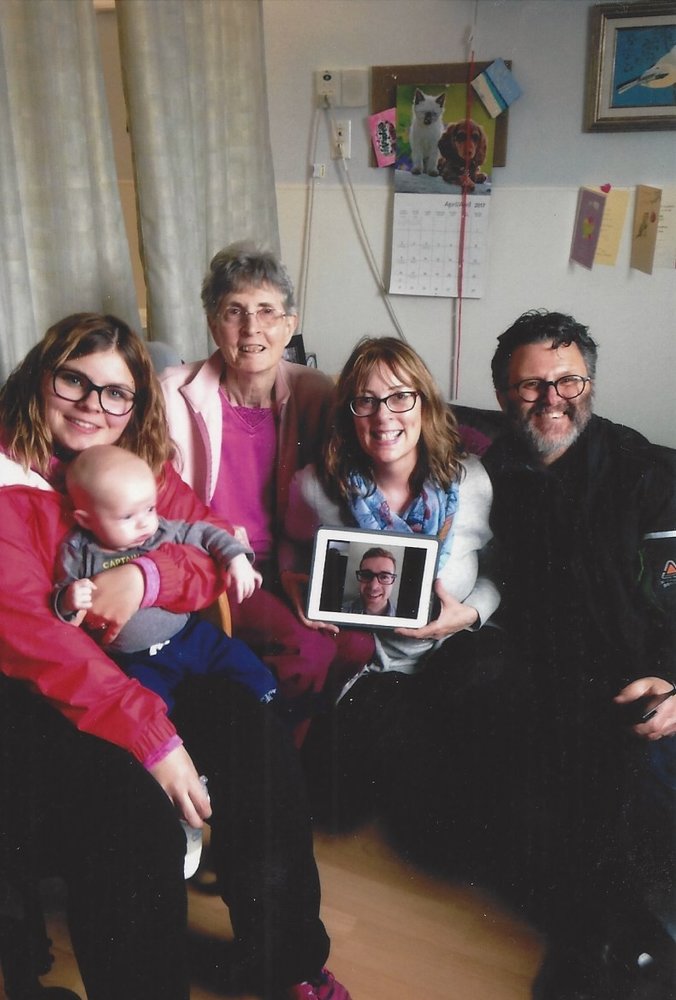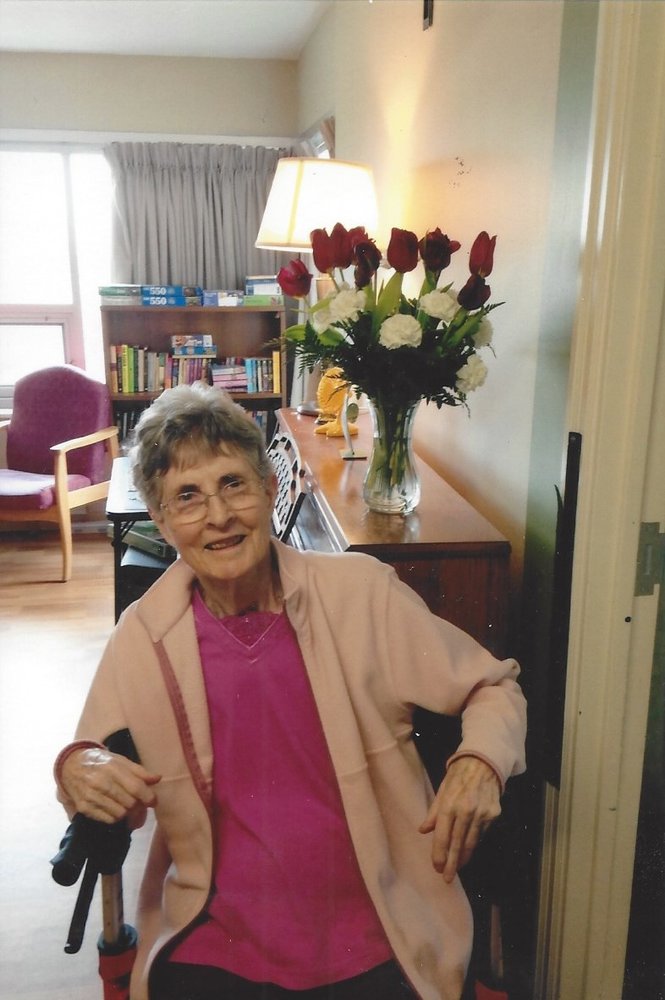 Obituary of Phyllis Hall
HALL, Phyllis Laraine, 84, Halifax, passed away peacefully on Monday November 19, 2018 at Northwood Nursing Home. She was a daughter of the late Clarence and Edith (Putman) Streeter of West Wardsboro, Vermont.
Growing up in the Vermont countryside, Phyllis grew to love the outdoor life and in her adult years did much hiking, snowshoeing and cross-country skiing. Phyllis attended high school in Townshend, Vermont and went on to North Hampton Business Collage. Her love of nature enticed her to move with her family to Annapolis Valley. Later she moved to Halifax where she became very actively involved in her church, taking part in their many charitable endeavors. Painting was a great passion for Phyllis. She also loved to travel, to sing, and ballroom dance. In later years, Phyllis was challenged with Parkinson's disease which greatly constrained her very active life.
She is survived by her 2 daughters, Pamela (Greg) Ward of Texas, Susan (Jeff) Pierce of Edmonton Alberta; sister, Virginia Wilson of Wilmington Vermont; grandchildren, Kyle and Marshal Ward, Ethan (Jerica) Pierce. Phyllis received great joy and delight at the news of the births of her great grandchildren, Beckett Conrad and Sydney Mae Pierce. She was predeceased by her husband, Edward Stoddard Hall; brother, Bernard; sisters, Joyce Allen and Inez Bills.
Arrangements have been entrusted to J. Albert Walker Funeral Home (2005) Ltd. A memorial service will be held on Tuesday, November 27, 2018 at 2 pm at First Congregational Church 1817 Seldon Street, Halifax. Donations in memory of Phyllis can be made to the Parkinson's Society.
A very special thanks to the staff of 1C, Northwood for their loving, compassionate care for Phyllis.
Proudly Serving the Halifax Community