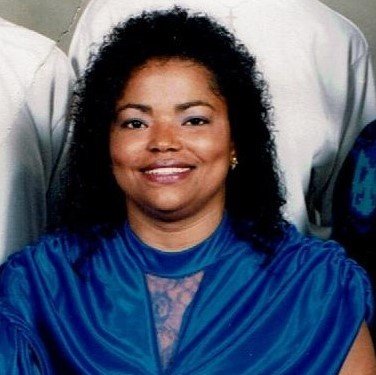 Obituary of Emilie Carol Jarvis
65, Beechville, passed away on December 8, 2018 at the QEII Halifax Infirmary.
Emilie was a member of the Beechville Baptist Church and also attended Coldbrook Baptist. She was a faithful servant to the Lord, taught Sunday school and worked with Kids for Christ youth group. If there was a church activity happening, she was there even if she was enjoying a nap. She was employed as a secretary with the former HRSB for over 20 years. Emilie was devoted to her family, friends and whomever at the time needed her; no was never in her vocabulary. Her passion lied heavily with the well being of all children. She was considered Aunt Em to all who knew her. It was an honour and privilege to receive a "nickname" from her. She was always an empathetic listening ear for anyone in need.
Emilie loved her handheld card games, bowling and reading her bible. Right up until her passing, she was quick witted and ready for a laugh or smile.
She was a proud mother and survived by, son, Deni (Andrea); daughters, Yvette (Shon), Khalilah, Khadijah; sisters, Patsy Crawford, Beverly Alferink, Elsie (Mike) Sampson, Juanita (Allan) MacDonnell; brothers, Phillip (Theresa) Jarvis, Larry (Christine) Jarvis, Alfred (Darlene)Jarvis, Roger (Theresa) Jarvis; sister in-law, Kathleen Dunn; 12 grandchildren; 4 great-grandchildren; several nieces and nephews.
She was predeceased by her mother, Ruby (Deleon) Jarvis; father, George Jarvis Sr.; brothers, George Jarvis Jr.and Curtis Jarvis.
We would like to thank her Coldbrook church family who assisted with many of her day to day life activities, support and care. Also, the cares that she received from the nursing staff of 8.4 making her and the familiy comfortable during her hospital stay.
Arrangements are under the care of J. Albert Walker Funeral Home (2005) Ltd., there will be no visitation by Emilie's request. Celebration of life will be held on Wednesday, December 12, 2018 Beechville Baptist Church, 1pm, 1135 St. Margarets Bay Rd.


Proudly Serving the Halifax Community