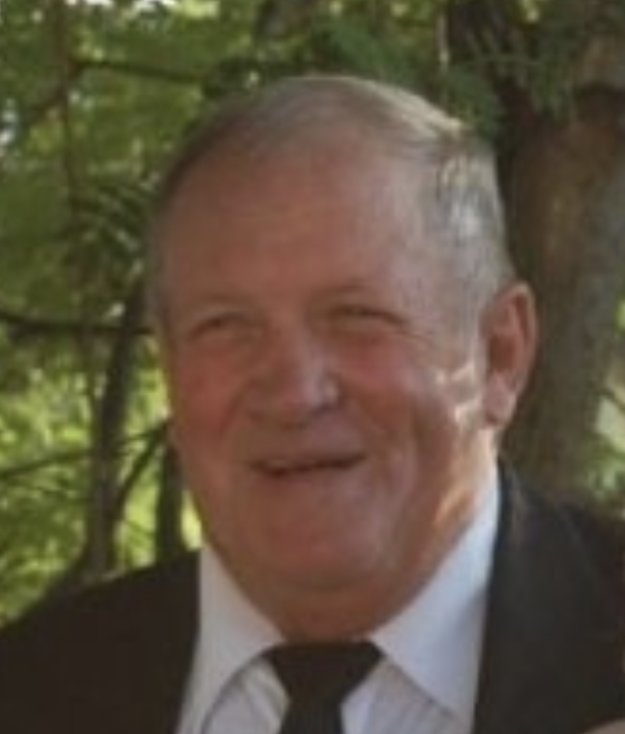 Obituary of Lionel Francis Pelham
77, Born June 18, 1942.
It is with heavy hearts we announce the sudden peaceful passing of our beloved father, grandfather, brother, uncle and friend on March 13, 2020.
Born in Halifax. Grew up and lived in Herring Cove before retiring to Sambro.
He was a Son of the late Morton and Germaine "Gerri" (Comeau) Pelham. He was born prematurely with a low birth weight so his parents nicknamed him "Peewee".
He is now reunited with his loving wife of 49 years, Jane Margaret Pelham ( Darrah).
He will be sorely missed by his children, Danny (Donna), Patti (Dean), Mort (Sandy), Lana (James) and Cookie; grandchildren, Jessi, Josie, Darrah, Ben , Jacob, Luke, and Jack; great grandchildren, Chase and Maci; siblings, Sandy (Kay), Ann (Jim), Chris (Sue); brother-in-laws, Danny (Joan), Charlie and many nieces and nephews.
His granddaughter, Deanna and sister, Mary Claire, predeceased him
After 35 years of service with Nova Scotia Power, Lionel filled his days with everything he loved including sailing, traveling, walking, fishing, gardening, and card nights at the church hall. Most of all he loved being with his family and watching his grandchildren grow.
He was a devout catholic and found much comfort in God. He was a very active parishioner, reliable and generous.
He loved the sea. You could find him at his boathouse in Ketch Harbour proudly named "Pat's Point" after his aunt where he welcomed everyone for a chat, cards, and a drink. So please next time you look out to the sea, raise a glass for our sweet Papa
Arrangements under the care of J. Albert Walker Funeral Home (2005) Ltd., 149 Herring Cove Road, Halifax. Services will take place at a later date. In lieu of flowers, donations can be made to Baby's Breath Canada.


Proudly Serving the Halifax Community