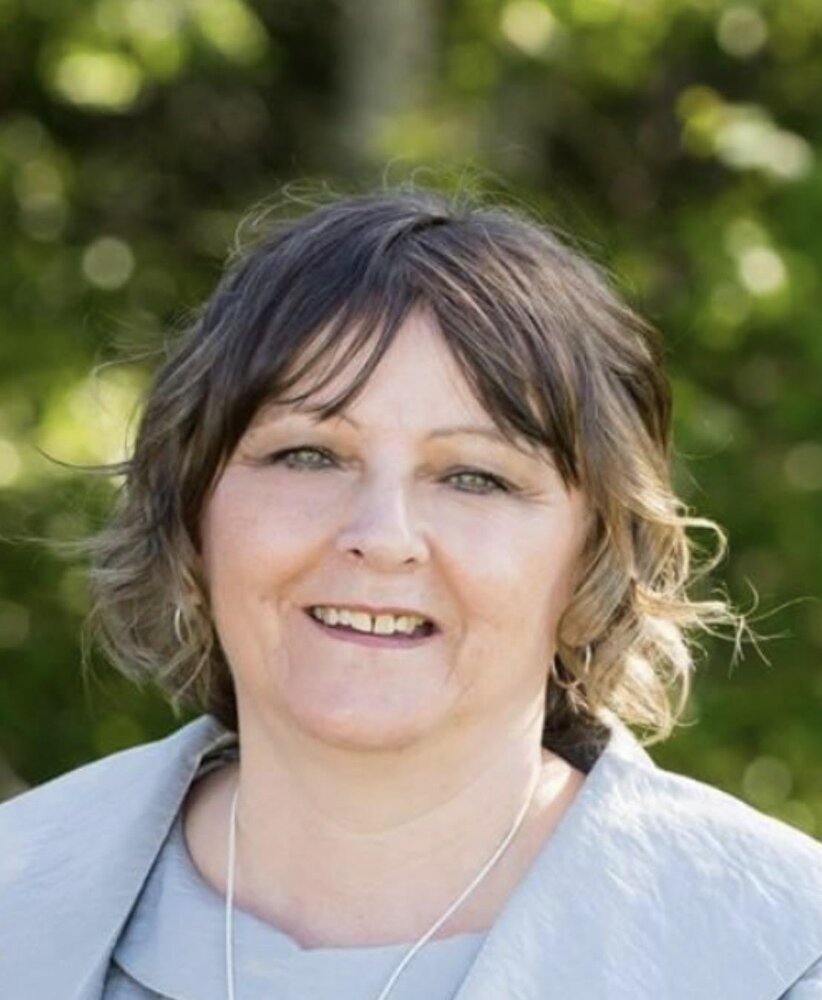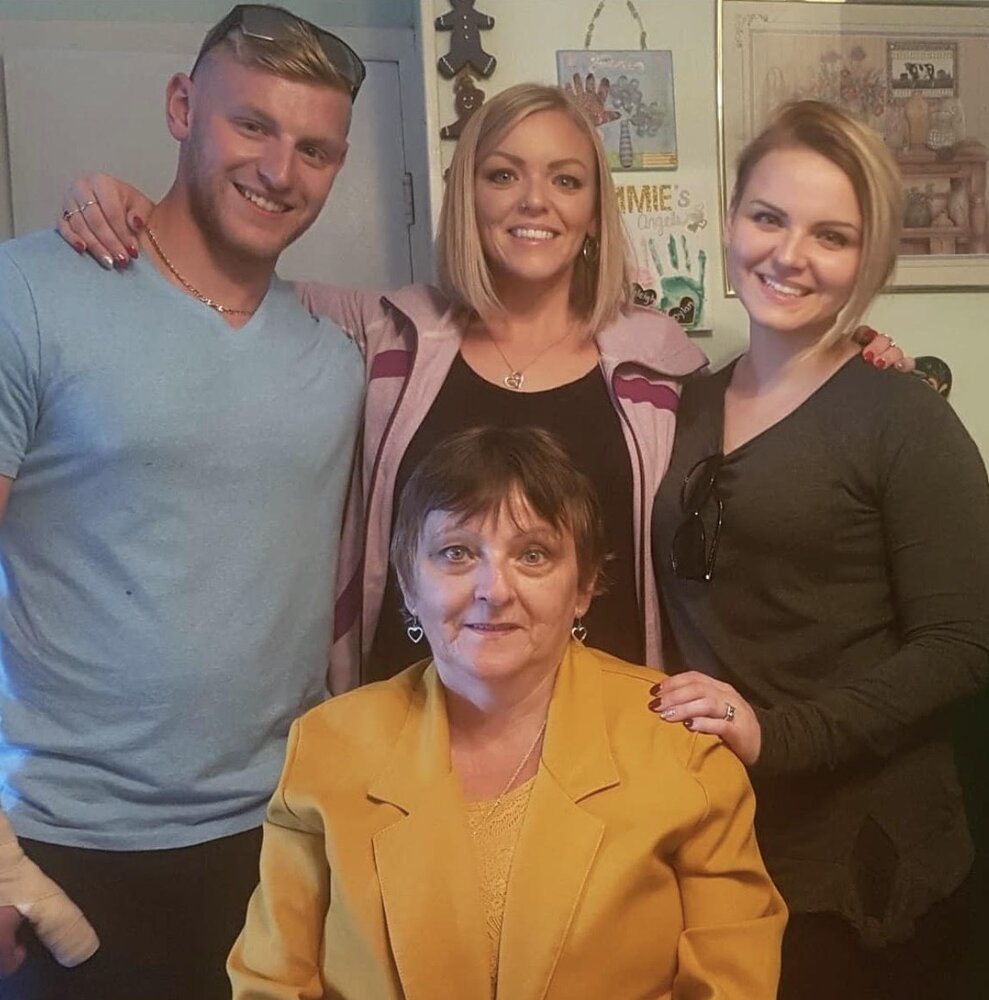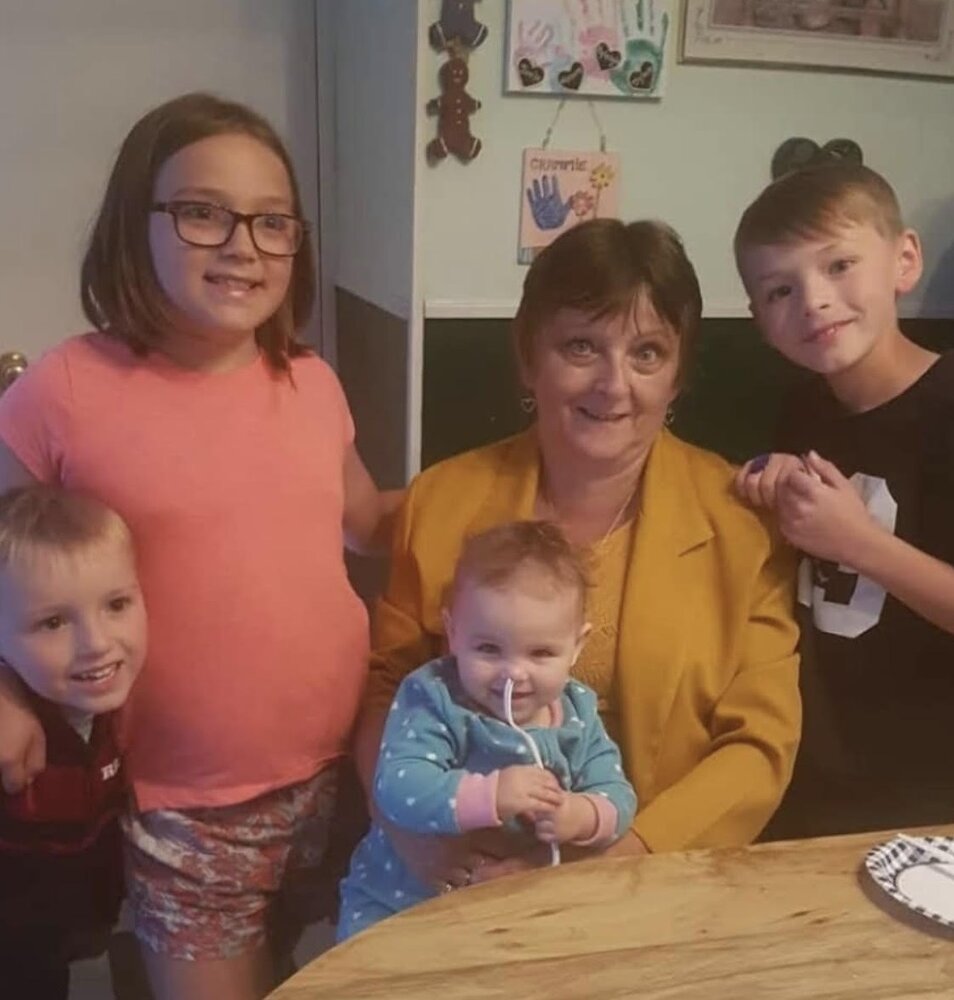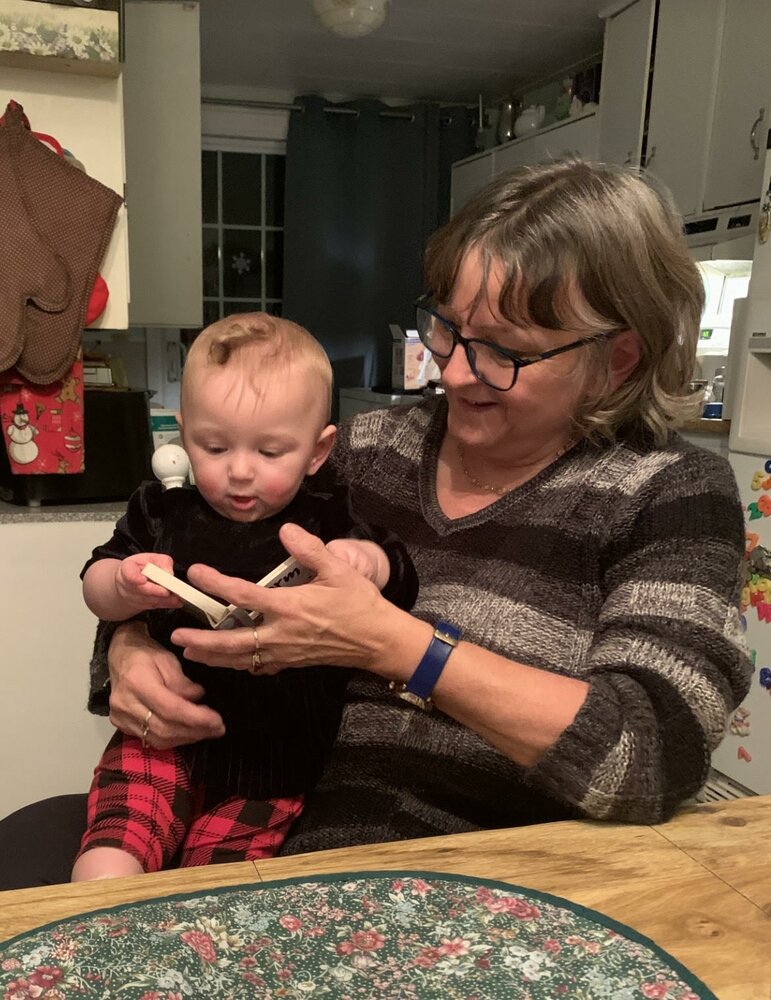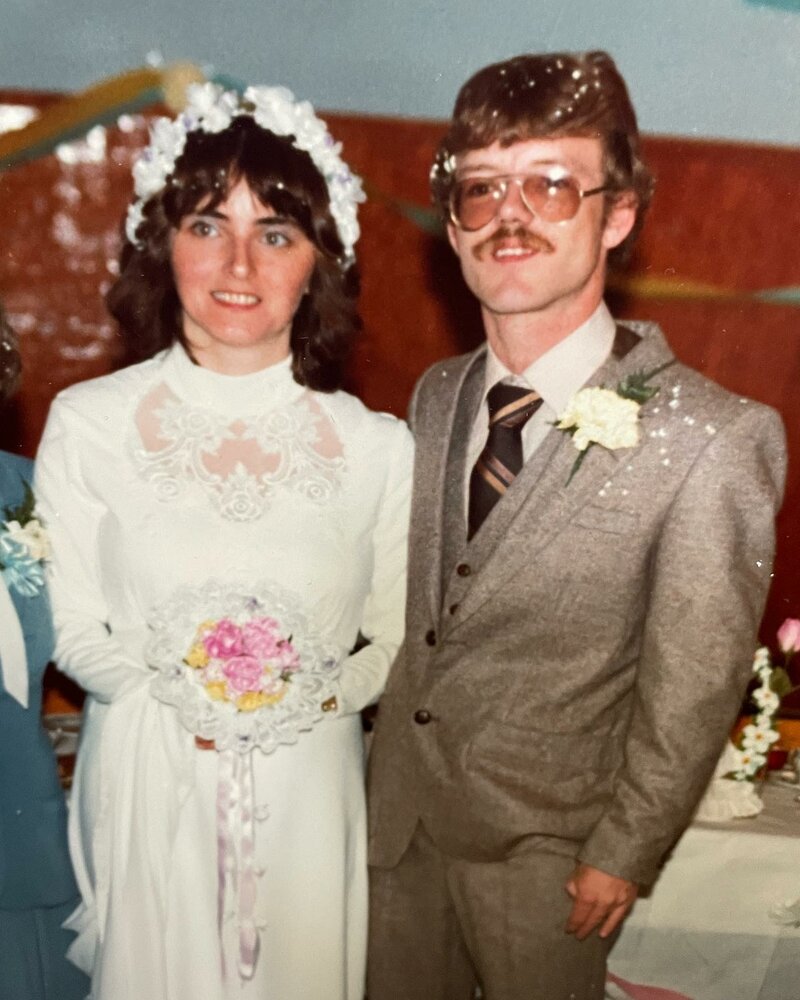 Obituary of Kathy Ann Melvin
Kathy Ann Melvin (Feltham)- Age 65 of Halifax (Spryfield) NS, passed away peacefully at home in the early hours on Sunday, May.29th, 2022. Born in Halifax, she was the daughter of late Gwendolyn (Nicholson) Feltham, and Arthur Feltham.
She is survived by her loving husband, Stephen Melvin; 3 children- Janine (Brandon), Jillian (Jonny), & Andrew (Leah); 5 grandchildren- Dylan & Kyleigh Melvin- Bannister, Mason Melvin, Jovie Anderson, and Maya Bailey; siblings- Ronnie (Sharon) Feltham, Bonnie (Derek) Firth, Earl (Doreen) Feltham, & Heather (Ricky) Lane; many nieces, nephews, family, and friends all who she loved with each ounce of her being.
Kathy was a proud Spryfielder, born and raised. She attended B.C Silver Jr. High and graduated from J.L. Ilsley, 1974. She moved on to Vocational school where she took Business Administration. She became a mother in 1983 & worked in various business administrative positions (Gulf, Blunden Construction, NSHA) for years. After her second and third children, she opened her home to outside childminding, while continuing care of her children, friends, and family, & aging parents,
Family was priority to Kathy. She loved family events, music, dancing, hosting Sunday dinner, thrift shopping, nature walks, paddle boats and sight seeing outings. She collected everything of sentimental value- gifts, cards, pictures, art, cherished teddies, trinkets, decorations.
Kathy was a dedicated member and asset at Emmanuel Anglican Church, Spryfield, her entire life. She was involved in many of the church activities; the mothers union, various community events, counting of donations, and was known widely for her loving work on the Baptismal Committee. Her faith was so inspiring and important to her.
Her thoughtfulness was known near and far. She sent hundreds of cards a year to friends and family, community, and church members for every occasion. She loved birthdays, and always made everyone in her life feel so special. At any given point there were 100s of gifts in her closet and attic, waiting to be sent off.
She was loved by and loved her grandchildren more than anything. They will tell you she was the best at playing toys. She could create magic out of any item; a box, a plastic coin, a trinket from Frenchie's (she loved Frenchie's!). She would sit in the little playroom on the floor and find the kids cool items from 1983 that she kept. She would "meow" like a cat to melt the kid's hearts and had the ability to turn any frown upside down.
Kathy was a true angel here on earth, who would truly do anything for anyone. She was our rock, our backbone. She lived with so much zest and so much love. If everyone loved and cared the way Kathy did, the world would be a better place. Although we are broken and lost, we have peace in knowing she spent her last time on earth having a blast, dancing, and celebrating her wedding anniversary happily with Stephen. The wonderful night ended with her slipping to the other side deep in her dreams, just how she always said she wanted to come home.
The funeral will be held at Emmanuel Anglican Church, Spryfield, on Friday, June 3rd at 11am. A reception will follow at the church hall. The service will be streamed live on the Emmanuel Anglican Church Facebook page. https://www.facebook.com/EmmanuelAnglicanChurchSpryfield/
In lieu of flowers we ask that donations be made her to beloved Emmanuel Anglican church via cheque or Etransfer (emmanuelchurch@eastlink.ca)
Please embrace every moment graciously with friends and family, stay humble, see the silver linings, & spread love the way Kathy did.


Share Your Memory of
Kathy
Proudly Serving the Halifax Community