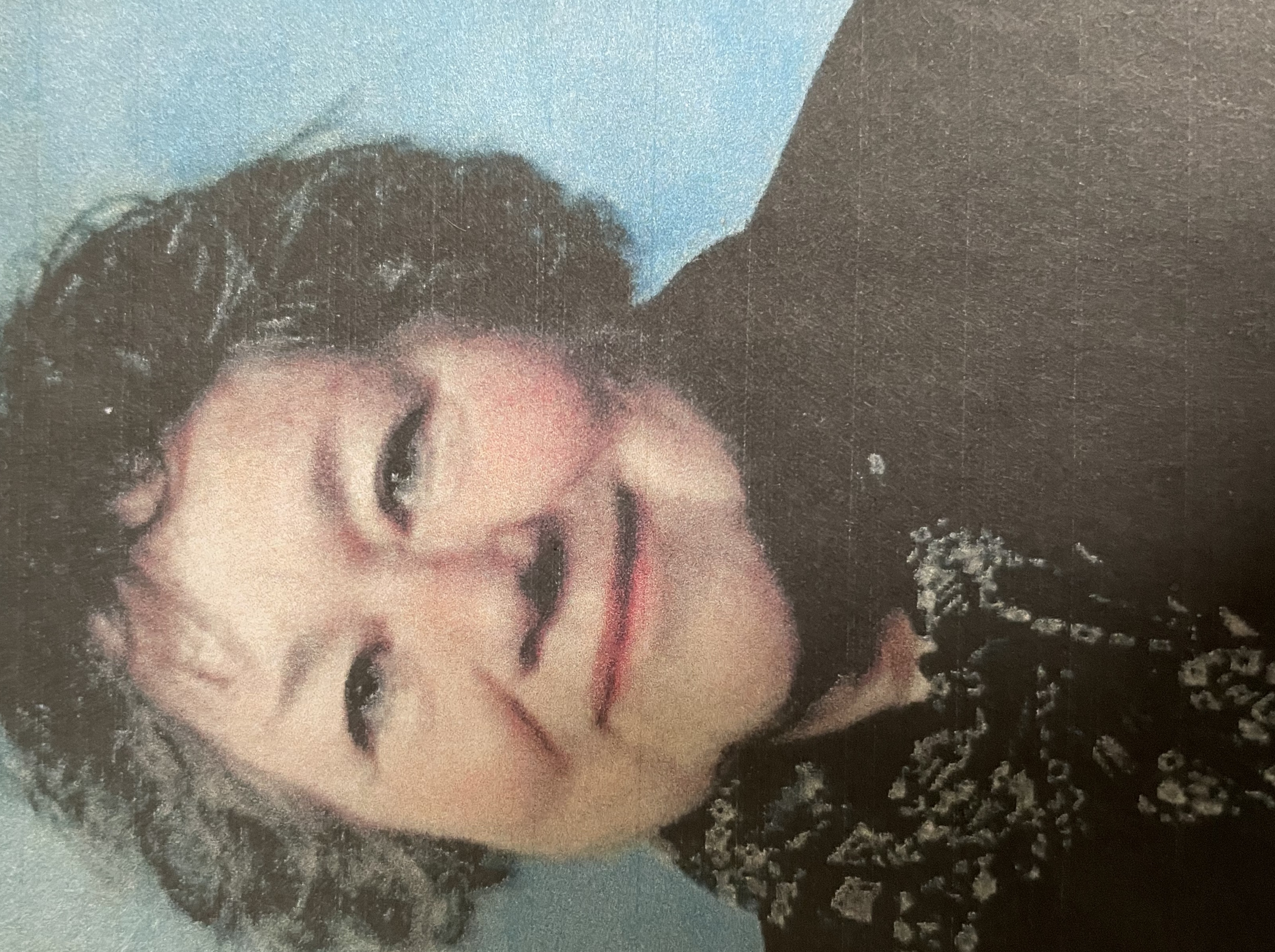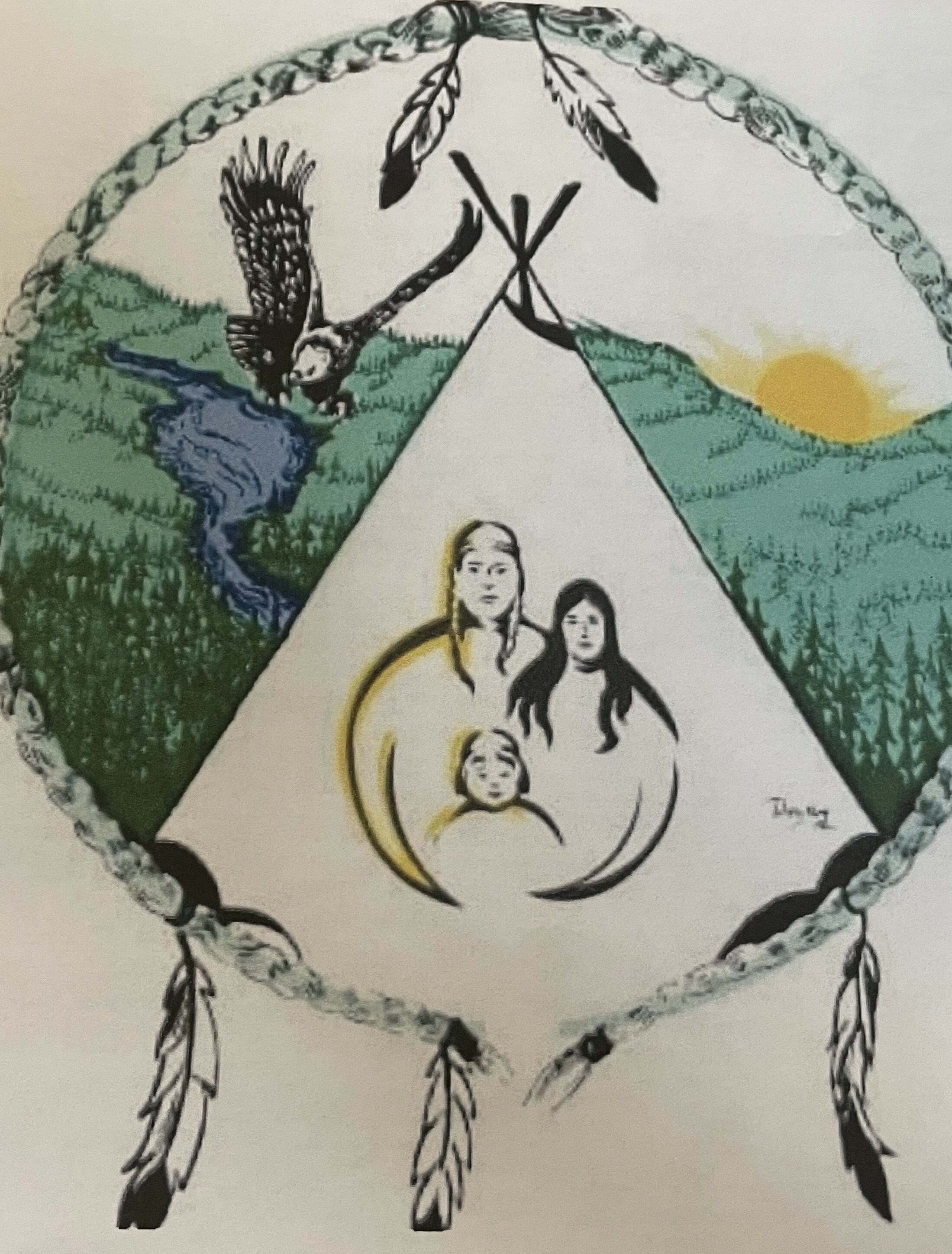 Obituary of Joan Marie Glode
Dr. Joan Marie Glode CM,MSW
It is with deep sadness and profound sense of loss that the family of Joan Glode announces her passing on March 9,2023, the same day her mother passed away fifteen years ago. Joan passed away peacefully in the home she loved in White's Lake overlooking the Atlantic Ocean.
Joan was born to her beloved parents Mary (Paul) and Frank Glode in Halifax, Nova Scotia in 1947. She was a member of the Mi'Kmaq First Nation Community of Acadia Band. Her early education was acquired at St. Andrew's School, Eastern Passage and St. Peter's High School, Dartmouth.
Joan is survived by her partner Bob and her daughter Darcy Glode who gifted them with four beautiful grandchildren, Jonah, Pierce, Felicity and Thaddeus. Joan is also survived by her sisters, Anne Neil, Halifax and Mary LeRue (Gordon) Halifax and nephews, Jerry LeRue (Holly) and their children Ashley and Kayla; Terry LeRue (Lisa) and their children, Ethan and Lucas. Joan was predeceased by her older brother Kenneth in 2003.
Joan had no hesitation relating who was the most influential person in her life and whose memory she held dear, her mother. Mary wanted the best for her children and in this regard encouraged Joan and her siblings, from an early age, to seek excellence, get an education and be self-sufficient. Inspired by such loving encouragement, Joan succeeded with gusto. Joan graduated from Mount Saint Vincent University with a Bachelor of Arts and a degree in Journalism in 1969. Joan was one of the first people from the Mi'kmaq community to graduate with a Masters Degree in Social Work from the Maritime School of Social Work/Dalhousie University which she received in 1973.
On March 6, 2009 Joan received a National Aboriginal Achievement Award. She was acknowledged with this honor in recognition of her many contributions to the well being of Aboriginal children and families in Canada and around the world. In December 2009. Joan received a call from the Governor General's Office, (Gov. Gen. Michaelle Jean) informing her that they were awarding her "The Order of Canada", she was thrilled! The award is Canada's highest honor for personal achievement. Joan was chosen to be an Olympic Torch Carrier for the Canadian Olympic games and represented the Mi'Kmaq people with pride.
Joan was an accomplished writer and academic mentor and role model. She taught as a sessional instructor at the School of Social Work/Dalhousie University and had co-written various articles. She demonstrated that one person can make a difference and she was acknowledged for her many contributions by Dalhousie University and awarded an honorary Doctor of Laws in May 2009. They recognized her as a dedicated leader who played a key role in changing systems to better serve the 13 Mi'Kmaq communities in Nova Scotia. On October 28, 2012 Mount Saint Vincent University awarded Joan an honorary Doctor of Humane Letters. Joan was a founding director and Executive Director of the Mi'Kmaq Family and Children's Services of Nova Scotia and one of the founders of the National Association of Friendship Centre. She was a highly respected leader in the Mi'Kmaq community who regarded herself merely as a team leader and credits all members of the team for the success of the agency. Her long-time work (25 years) as a founder and director has helped many people in Nova Scotia and the organization is viewed as one of the best in the country. Joan's family is so proud of her courage and resolve in protecting and advocating for First Nation families and children.
Cremation has taken place.
Memorial service will be held March 25, 2023 at 11 a.m. in Mi'Kmaq Native Friendship Center, 2021 Brunswick Street, Suite 209, Halifax, NS B3K 2Y5.
Donations in Joan's memory may be given to First Nations Child & Family Caring Society (Attention: Jordan's Principal) 350 Sparks Street, Unit 202, Ottawa, Ontario K1R 7S8 Ph. 1-613-230-5885.


Share Your Memory of
Joan
Proudly Serving the Halifax Community