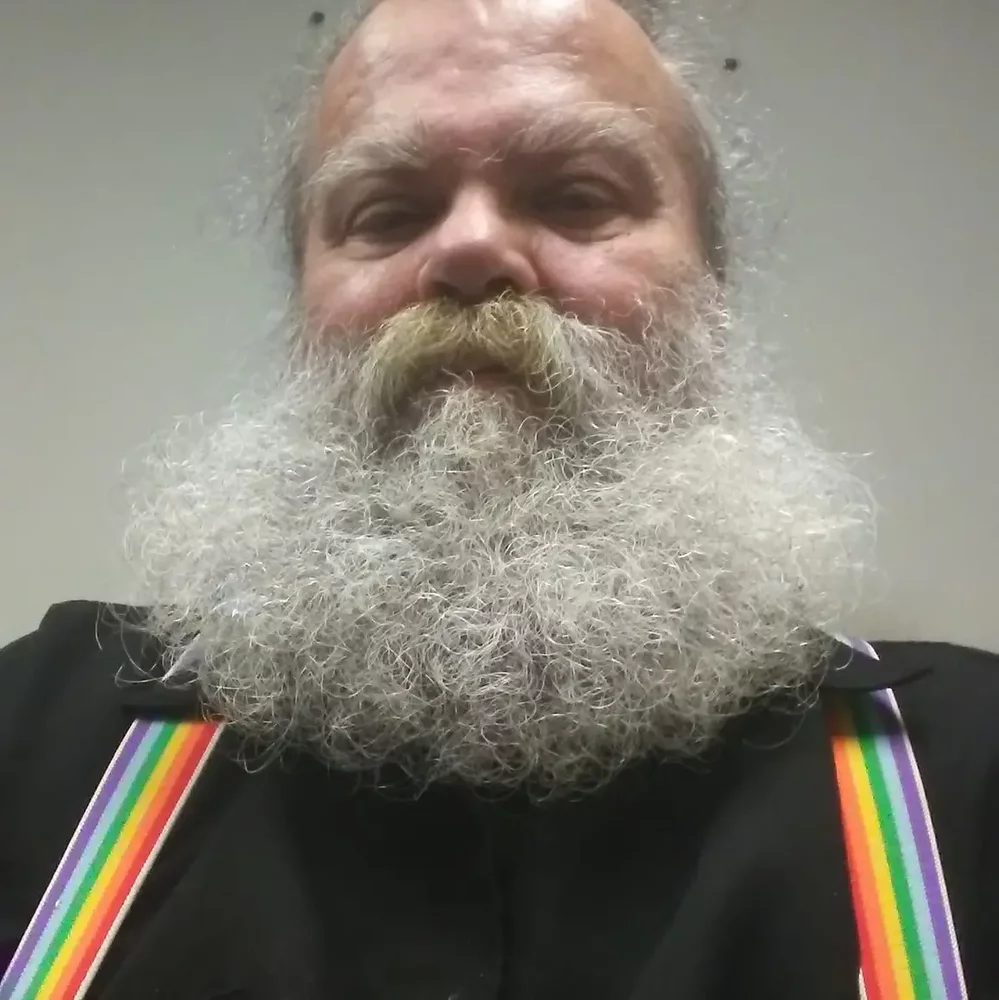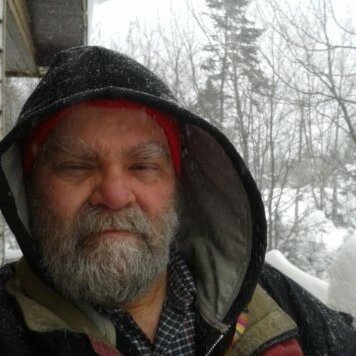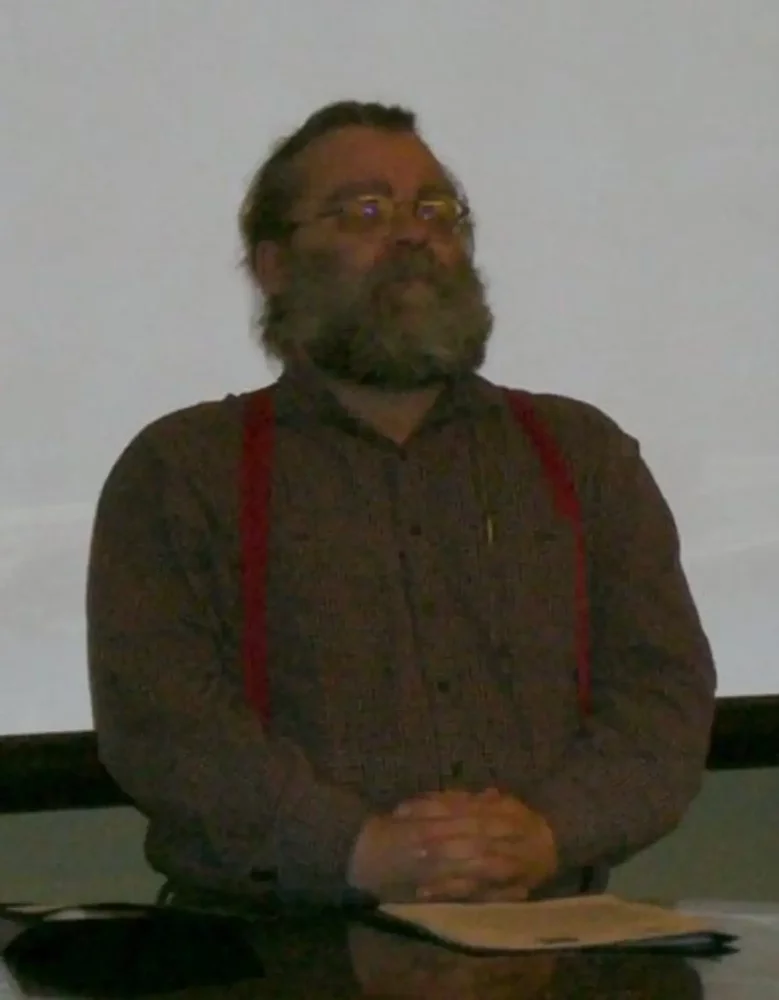 Obituary of Reginald David Hody
HODY, Reginald (Reg) David 1956-2023 – age 66
Reg (David) Hody, Halifax, NS, was born in Moncton, NB to a meteorologist father and a teacher mother and grew up in Lakeburn (Dieppe). After graduating from Moncton High School, Reg headed off to McGill University where he graduated with a B.Sc. in Mathematics and Computer Science. He also did some graduate work at Temple University. Reg spoke fondly of both Montreal and Philadelphia as significant touchstones.
Reg was a passionate computer scientist, mathematician, and teacher. In his early career, Reg oversaw the Math department's computer laboratory at Dalhousie University. During this period, he taught hundreds of undergraduates, some of whom acknowledged his genius and some of whom were scarred for life. He then moved on to be the Designer, Integrator and Systems Manager at the Automated Manufacturing Technology Centre at the Nova Scotia Institute of Technology until deciding to break out as a consultant. Reg worked as a private consultant in systems integration for nearly 20 years. He was certified with Survival Systems so he could work on systems directly on offshore oil rigs and volunteered for decades with Chebucto Freenet/Chebucto Community Net. Reg himself described what he did as a systems integration consultant as follows:
I am a hit man.
People (and organizations) have problems.
I make them (the problems) go away.
I strive for elegance, understandability and robustness.
People, in general, do not like me.
I get work because people are forced into hiring me.
I normally charge excessively.

He should also be remembered as a Cassandra. Forty-five years ago he was prophesizing universal computer usage and technology that seemed to be more in the realm of science fiction. Today, we all carry mini-computers in our pockets.
Reg was an avid science fiction and fantasy reader. He was a volunteer with Halcon from his arrival in Halifax in the late 70s until its demise in 1987. Reg loved the outdoors. He hiked a long section of the Appalachian Trail and was active in the Fantasy Field Trip Society in the 1980s. He loved exploring the woods in Herring Cove where he lived happily for over 30 years.
Reg also had a family who called him David. The answer to the question why has generally been that he was called David (patron saint of Wales) because he was born on St. Andrews (patron saint of Scotland) Day. We can only point out that he appears to have decided not to die on St. Patrick's Day.
David was a loving son and caretaker to his mother in her final years. He loved his siblings fiercely. When David found out he was going to be an uncle, he immediately left Toronto and returned to Halifax. David acted the role (and well) as "crazy uncle" and he adored his niece and nephew.
David was predeceased by his parents, Reg Hody and Dr. Maud Hody, his brother William, his younger sister Laura, and his sister-in-law Eileen Ross. He is survived by his older sister Florence (Vancouver), his sister-in-law Pam Griffin-Hody (Halifax), nephew Max Reginald (Halifax), and niece Arden (Toronto). Reg is survived by all the people who crossed his paths, friends and foes, and the world's light shines a little less with his passing.
The family would like to thank the staff on the 4th floor of Northwood Centre for the care they provided to David (Reg).
Cremation has been entrusted to J. Albert Walker Funeral Home (2005) Ltd., 149 Herring Cove Road, Halifax. A service to celebrate the life of Reg (David) will take place on Saturday April 22, 2023 at 2:00 p.m. at Universalist Unitarian Church of Halifax, 5500 Inglis Street. If you cannot attend in person, please join us through Zoom.
Should anyone wish to donate in his memory, we suggest the Northwood Foundation. https://northwood.care/northwood-foundation/
"He felt that his whole life was some kind of dream and he sometimes wondered whose it was and whether they were enjoying it." (Douglas Adams, The Hitchhiker's Guide to the Galaxy)


Proudly Serving the Halifax Community