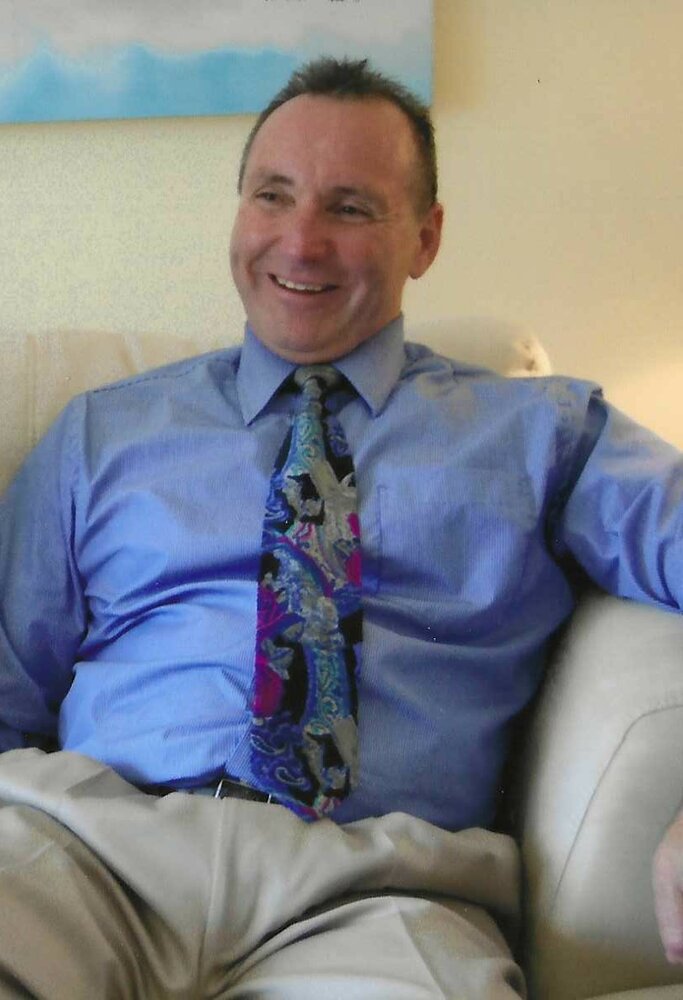 Obituary of Cst. Pastor Gerry Edwin Leet
Age 72 of Halifax, it is with great sadness in our hearts we announce the passing of Cst. Pastor Gerry Edwin Leet on Friday April 21, 2023, at Melville Lodge. Born in Halifax, he was a son of the late Fred and Mary Leet. Gerry's career included stints as a city police detective and a member of the prestigious RCMP. Gerry studied psychology, sociology, and criminology. He completed studies in the Christian Ministry and was a Pastor of City Centre Ministries at Scotia Square for over 10 years. Gerry had great pride in his city of Halifax and always looked for ways to reach out to people in need. Gerry had a strong faith and Love for the Lord which showed in his kindness to others, always helping as much as possible.
Gerry was an avid fitness enthusiastic if he was not at the gym, he was running marathons especially our Blue Nose Marathon and Natal day run yearly. Family was very important, and he never missed a family Sunday dinner at his sisters Rosalie and making sure we all said grace. Gerry will always be remembered for his high energy and wonderful laugh you always knew when Gerry arrived in a room. His great positive energy and love he had for everyone will be missed but will always remain in our memories and our hearts.
He is survived by his loving wife Doris Theriault; son, Jason (Danille) Dohaney; daughters, Michelle (Steve) Warwick, Kate Dohaney, and Nicola (Bill) MacEwan; grandchildren, Iris, Sloane, Ava, Axel, Parker & Tate, Ouinn & Willow; sisters, Mona MacAskill, and Rosalie Wambolt; brothers, Fred Leet (Colleen) and Don Leet; many nieces and nephews that he loved dearly. He was predeceased by his sister, Vivan Shand; brother-in-law, Gord MacAskill; a nephew, Ryan Leet, and a niece, Robyn Leet.
Arrangements and cremation have been entrusted to J. Albert Walker Funeral Home (2005) Ltd.,149 Herring Cove Road, Halifax, Nova Scotia. In keeping with Gerry's wishes there will be no visitation. A funeral Service will take place on July 21, 2023 at 9 a.m. at Saint Benedict Parish, Halifax, with reception to follow.


Proudly Serving the Halifax Community